Oddity Radio
Tigersushi
Joakim
Label interview
09.01.2021 If Joakim Bouaziz turned up at a busy Parisian Bureau de Poste in package form, he'd be fuzzed from Facteur to Facteur until eventually in frustration one would sling him in a pigeonhole with just his name on it. Like all creative shapeshifters, he's at once the periphery dweller and instigator. Here is a human being that champions freedom in every way, he strives for it and works hard for the privilege to enjoy it. I suppose this is where his Tigersushi 'project' comes in.. It wasn't initially intended to function as a record label as such and though Joakim's grand plans for it may have failed, unsurprisingly it retains a curious half rice half chips sort of status, seemingly part hyper-real Jap pop shop meets edgy Euro-studio. Currently it's definitely a sonic platform for unusual things that we should take note of. This is a place of freedom where he and others can release music beyond the waits and constraints of bigger organisations. In musical speak, one wonders if there's a part of Joakim - reflected in Tigersushi's output - that lives for perpetual genre fusion and reaction, craving and mining it like the Dwarfs of Eribor; perhaps one day Tigersushi will present us with that electronic Arkenstone we all crave.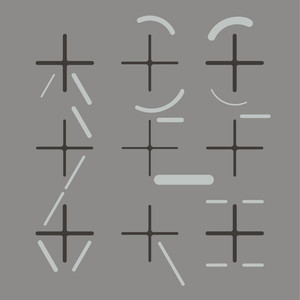 Principles of Geometry
Loom Letter
Ojar & Jean Ray
Une Barque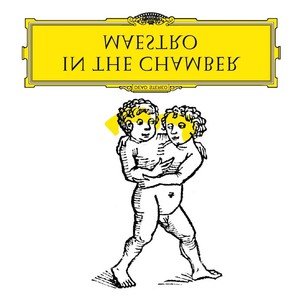 Maestro In The Chamber
Always Now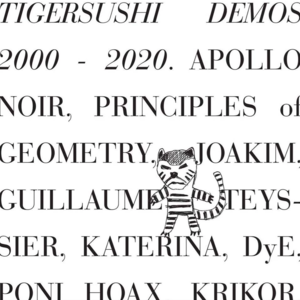 Guillaume Teyssier
Love Is A Hole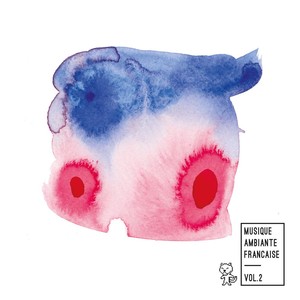 Trypheme
Pierre's birthday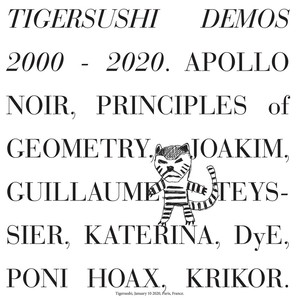 Principles Of Geometry
The Ancient Empire of Sunmoon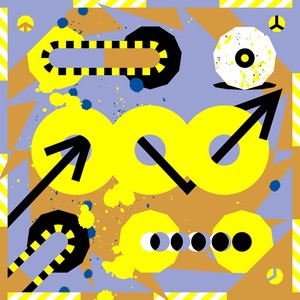 DyE
Caprice Classic (feat. Angie David)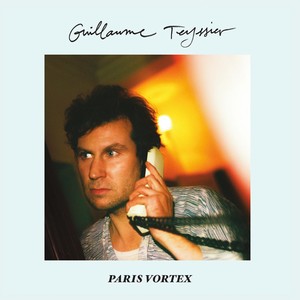 Guillaume Teyssier
Les Princes Des Villes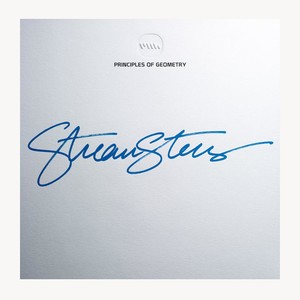 Principles of Geometry
Streamsters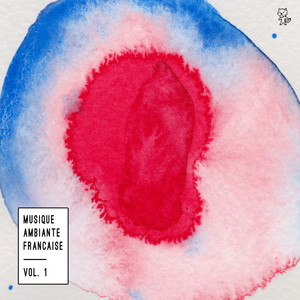 Dagerlöff
From The Womb To The Tomb
DyE
She's Bad (feat. Egyptian Lover)
J
We conspire to save the world
J
Bruce Springsteen on the parents car stereo in the South of France
O
Why did you start a record label?
J
Because I wanted to be free. Weird idea
Mother Mallard's Portable Masterpiece
-
Oleo Strut
Will Powers
-
Adventures In Success (Dub)
Casiotone For The Painfully Alone
-
Number Ten
Aphex Twin
-
Alberto Balsam
Peter Gordon & The Love Of Life Orchestra
-
Another Heartbreak / Don't Don't Redux
My Bloody Valentine
-
Soon (Andy Weatherall Remix)
Hell Interface
-
Mask 500 (Jimi Bazzouka Edit)
Nightmoves
-
Transdance (Jimi Bazzouka Edit)
France Copland
-
Rutgerhauersong
Ark
-
Sucubz (Mr Oizo Remix)
The Gossip
-
Standing In The Way Of Control (Playgroup Remix)
Bruce Springsteen
-
State Trooper edit
Arthur Russell
-
Let's Go Swimming (Gulf Stream Dub)
Patrick Cowley
-
Megatron Man (Jimi Bazzouka Edit)
Fingerprintz
-
Wet Job (Jimi Bazzouka Edit)
Josef K
-
It's Kinda Funny
Robert Wyatt
-
Biko (Jimi Bazzouka Edit)
Theo Parrish
-
Falling (Carl Craig Remix)
Life After Mutation
-
Meltdown
Severed Heads
-
Dead Eyes Opened (Jimi Bazzouka Edit)
Cabaret Voltaire
-
Black Mask
Liquid Liquid
-
Optimo (Optimo Espacio Bonus Beat)
Underground Resistance
-
The Illuminator
Tokow Boys
-
Swinging Pool
Ministry
-
Change (Jimi Bazzouka Edit)
Implog
-
Holland Tunnel Dive
Angelo Badalamenti
-
Mulholland Drive
Phillip Glass
-
In The Upper Room Dance II
Eliane Radigue
-
L'ile Resonante
Brian Eno
-
By This River
O
How would you describe the label's sound?
J
Gender fluid and hopefully time-proof
O
Some insight on the mix you recorded?
J
This is really a DNA sample of what Tigersushi is. I tried to include all the songs that were important in defining (or un-defining) the sound of the label. It's full of our "classics", it's got the post punk element, the IDM element, the avant-garde element, the IDM element, the leftfield dance music element… Basically if you listen to this, you'll know what we're about.