Oddity Radio
Stroom
Ziggy Devriendt
Label interview
08.25.2021

This brainchild of Ziggy Devriendt (AKA Nosedrip) rings out like a perfect collage for our fragmented digital world of plenty, wherein our job is to process and decide, then process and decide again. Originally a natural evolution from the Stroom Tv platform, there is something most honestly reassuring about what this Belgium based collective offers us: '(I decided) I'd make a mixtape with all the records I had lying around. It seemed so obvious to just use all the different stuff I liked, but at the time, it was hard to break that barrier in my head.' Although discussing an early breakthrough mixtape here, such an Ethos still holds the centre stage for Ziggy and his collaborators; Like an updated Svankmajer animation we get to see what's lying around inside Stroom's head visually and sonically with each release. Again in Stroom, we can expect anything from the spectrum, soundtracks, avant-guarde, electronica, repurposed folk… Welcome to this eager unpredictable intersection called - Stroom.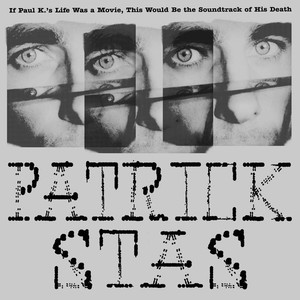 Gheneral Thî et les Fourmis
Un Accident Est Si Vite Arrivé (Slow Dance)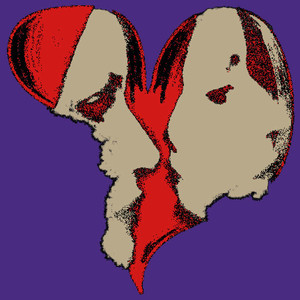 Library L'amour
Premiers Caprices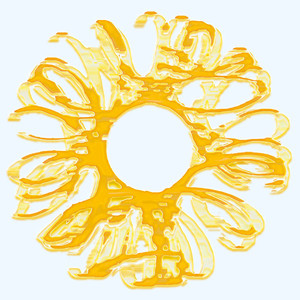 Holsen&Cassiers
Walking in circles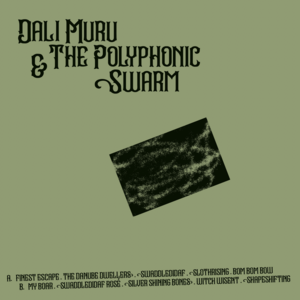 Dali Muru & The Polyphonic Swarm
The Danube Dwellers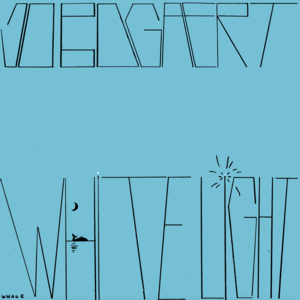 White Light
I Want You To Know Me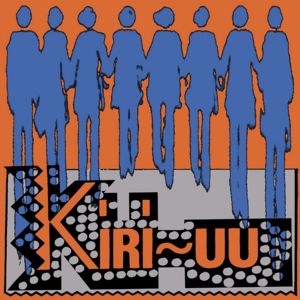 Kiri-uu
Veimevaka Jagamine / Distributing The Dowry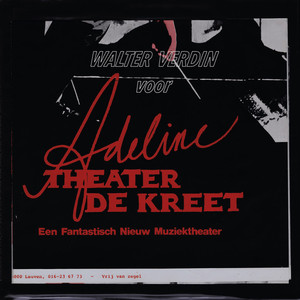 Walter Verdin
De Zus Van Adeline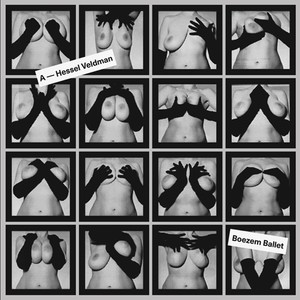 Hessel Veldman
A. Boezem Ballet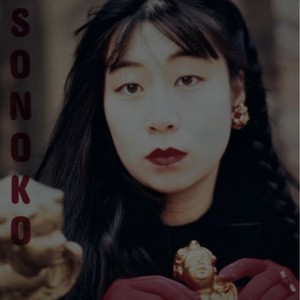 Sonoko
Aoi Tori (Dai Go Maku)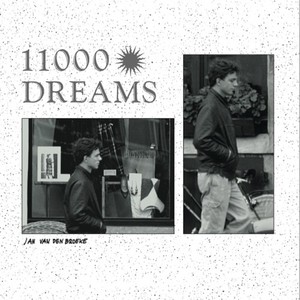 Absent Music
The Monkey House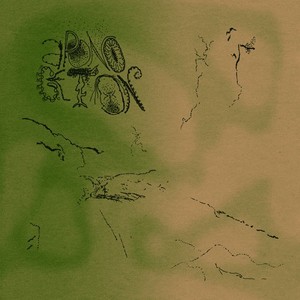 Aponogeton
This Concerns You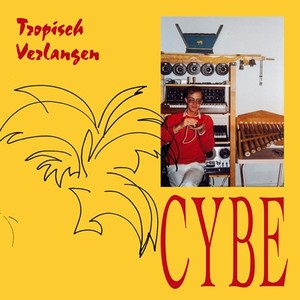 Cybe
The Moon is Shining Above The Ricefields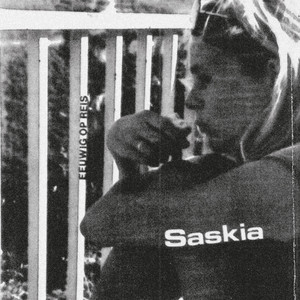 Saskia
You Left Your Soul Behind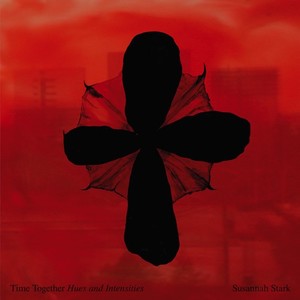 Susannah Stark
Remind You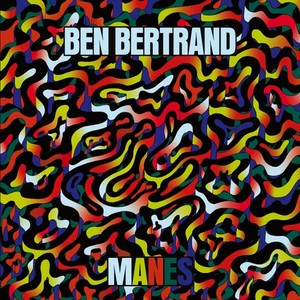 Ben Bertrand
The Manmaipo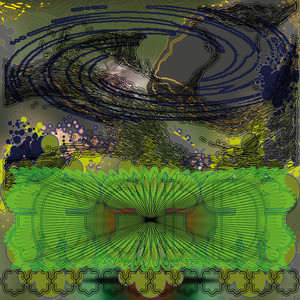 James Bernard
Lapis Lazuli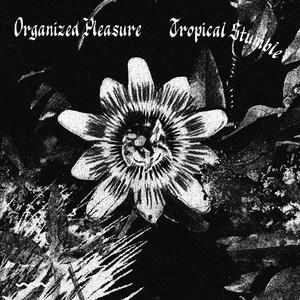 Organized Pleasure
Tropical Stumble
Patrick Selinger
Businessmen reprise
ZD
Not sure anymore. In normal circumstances running a label, doing dj sets and other music related stuff. In the new world I'm also working on some objects and a publishing company
Absent Music
-
The Monkey House
Saskia
-
You Left Your Soul Behind
Patrick Selinger
-
Businessman
Pablo's Eye
-
Double Language
Ben Bertrand
-
The Manmaipo
Organized Pleasure
-
Tropical Stumble
Cybe
-
The Moon Is Shining Above The Ricefields
Ingus Bauskenieks
-
Ronji
Aponogeton
-
This Concerns You
James Bernard
-
Lapis Lazuli
Hessel Veldman
-
Boezem Ballet
Sound Mercenary
-
Dilemma
Walter Verdin
-
De Zus Van Adeline
Jason Kolar
-
Erratic Texting Behaviour
ZD
Being afraid in bed while my dad listened to Beethoven's 5th in C minor
O
Why did you start a record label?
ZD
Spotlighting music in the dark
O
How would you describe the label's sound?
ZD
Honest and naive with a lot of orbit and ethos
O
Some insight on the mix you recorded?
ZD
Love at first sight tracks that got released on Stroom and for that an insight how I see the label, personally