Oddity Radio
Themes For Great Cities
Arne Bunjes
Label interview
10.24.2022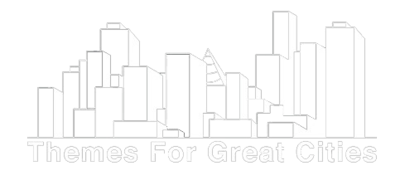 Besides being Kraftwerk's hometown, Düsseldorf also gave birth to the Salon des Amateurs, considered by many one of the best venues in the world. Known for its black and white tiled floors, leather sofas and impeccable soundsystem, it is also where many DJ's such as Vladimir Ivkovic, Lena Willikens, Jan Schulte or Tolouse Low Trax cut their teeth.
Themes For Great Cities founder Arne Bunjes was and still is a regular visitor of the club and the music which he heard there planted the seeds for his burgeoning record label. Discovering so much local talent on the spot helped form TFGC's identity and sound which can be described as a solid mixture of kraut, tribal, electronic, downtempo and leftfield with a sprinkle of NDW. After 13 years of existence one can say that the label's output is definitely more about quality than quantity focusing on longevity rather than hype.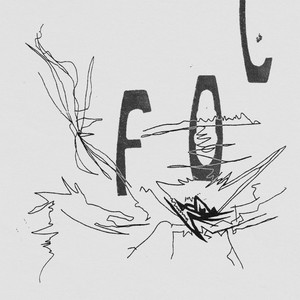 Folie 2
Disco (Be My Time)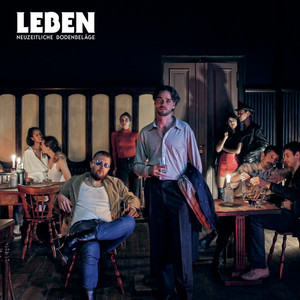 Neuzeitliche Bodenbeläge
Du(b) Und Ich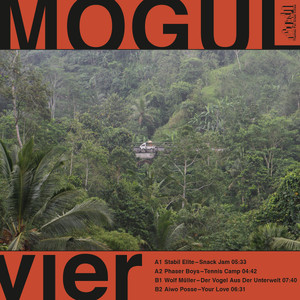 Wolf Muller
Der Vogel Aus Der Unterwelt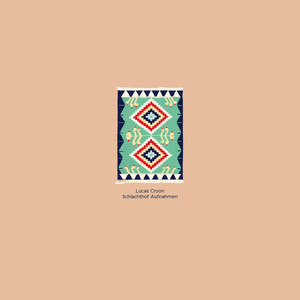 Lucas Croon
Flötenmelodie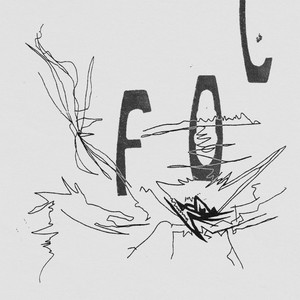 Folie 2
Fullness Of My Heart
Young Wolf
Kabuki (Spiritual Version)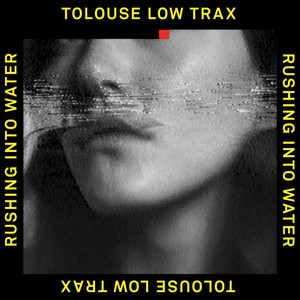 Tolouse Low Trax
Rushing Into Water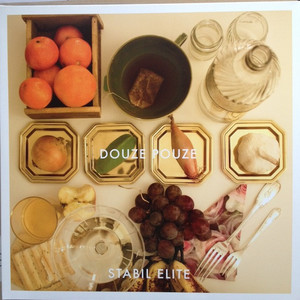 Stabil Elite
Milchstrasse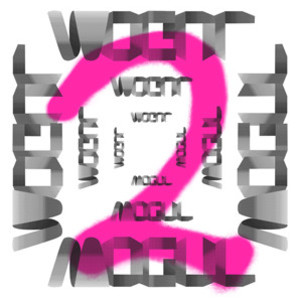 Tolouse Low Trax
Two Time Measure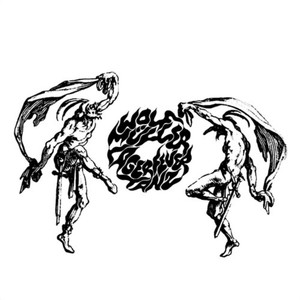 Wolf Müller
Wolf's Trommeln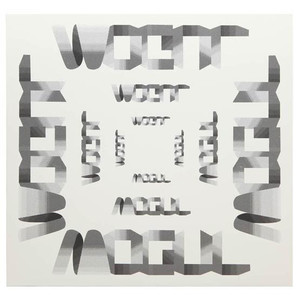 Stabil Elite
Krautkamerad
AB
I am from Düsseldorf, Germany.
O
Earliest musical memory ?
AB
I know I was pretty fascinated by the music being played at the annual funfair. Blasting from the speakers at the Autoscooter.
Growing up in a household with no more than 10 records, I started to record music from the radio pretty early. I also started dubbing tapes from friends in 5th grade. And of course videogames: 16Bit era! Realizing through the excellent documentary Digging In The Carts that the time factor when we used to listen to all these compositions is incredible.
O
Why did you start a record label ?
AB
I was always fascinated by the DIY character of doing a record label!
The moment I realized that there was some huge musical talent in my circle I knew that this was my thing and that it was the right time to start.
Arne Bunjes - Oddity Influence Mix
Arne Bunjes
Patrick Moraz
-
Video Games
Jan Schulte Edit
-
Its really you
Clive Stevens & Brainchild
-
Mystery Man
Zazou/Bikaye/Cy1
-
Lamuka
Otto Mix
-
Sahara Sand (Instrumental)
Roland Young
-
Ballo Balla
IAM SIAM
-
Talk to me DUB
Eurythmics
-
Monkey Monkey
Thomas leer
-
Saving grace
Satin Whale
-
Traum und Wirklichkeit
Plaza Hotel
-
Bewegliche Ziele (33)
Boards of Canada
-
NLOGAX
S.P.
-
Heart begin to beat Rerub
Lobt noch Irrt
-
Heizgas Meter
Saada Bonaire
-
You could be more as you are
Roxy Music
-
The Space between
Aksak Maboul
-
Saure Gurk
Azul y Negro
-
Television
Findlay Brown
-
Losing the Will to survive
Music Cargo
-
Ich geh den Weg mit dir
Peter Green Bonus (most played last track of mine)
-
Slabo Day
O
How would you describe the label's sound ?
AB
Different but not experimental.
Likeable but not pop.
Fresh but continuing a tradition.
O
Some insight on the mix you recorded ?
AB
The Mix I made draws its inspiration from the moment I began to go out at night regularly, when I moved to Düsseldorf to Study Social Work at the Fachhochschule Düsseldorf.
In my hometown my musical Influences were US Punk/Hardcore, Hip Hop and whatever pop music was hot on local Radio or MTV. After randomly ending up at the Salon des Amateurs (in the early noughties) where the music was completely different I started to dig deeper: going out at night then trying to find what I was hearing in flea-markets and record stores
SDA became the main Influence in my musical life as well as being a huge Influence in starting the record label.
The Mix tries to showcase the musical spectrum at the Salon in the early days and from my perspective: the 2007-2011 era! This is different to the sound that came later and for which most people identify what Detlef Weinrich aka Tolouse Low Trax was playing. But of course other regulars like Vladimir Ivkovic or Tako where also a huge inspiration to me too.
These are the tracks that I heard there, liked the most and wanted to include in my collection. I came back to them with joy each time and started to play them myself. Although most of them are not super obscure I don't hear them getting played out anymore. They are mostly real tracks, not specifically made for the dancefloor.
Huge thank you to Gregor Darman who helped me out with the technical and editing side of things.