Oddity Radio
Field Records
AHPR
Label interview
08.30.2022 Firmly rooted in minimalism and modesty, Field Records publishes versatile electronic music from high-principled artists, bridging the foggy and experimental sounds to icy techno.
With a heavy sense of atmosphere and futuristic ideas, Field Records has been specializing since its inception in mini-compilations. These have been released since its launch in 2008 by collecting work from a rotating cast of artists. By trying to blur tracks and muddy the waters they offer a diverse magical journey through modern-day electronic sounds.
From sombre musical landscapes made from lingering drones to more uplifting, light-emitting tracks, their chatter reflects the cyclical nature of human experience. Not an unprecedented leap, but a continuous voyage along the gyre.

Area Forty_One
P.R.T.C.T.N

Crystal Maze
Cow Needs a Bell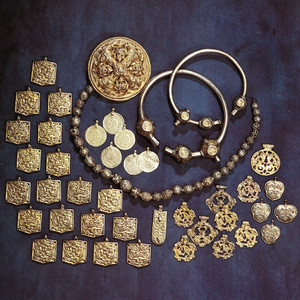 D.Å.R.F.D.H.S
Entering The Caspian Sea

Delta Funktionen
Floating Away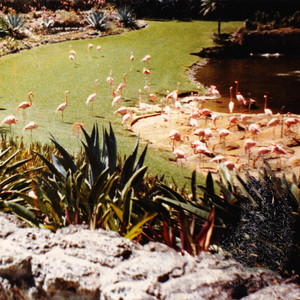 Imaginary Softwoods
The Appendage Point

Isorinne
Whereabouts Unknown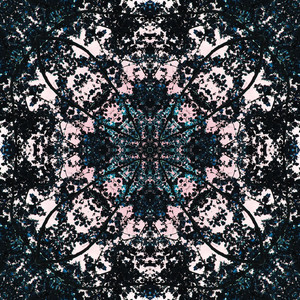 L'estasi Dell'oro
Premeditating The First Gate

Multicast Dynamics
Unparalleled Diagnosis

Staffan Linzatti
The Only Thing Greater Is Simpler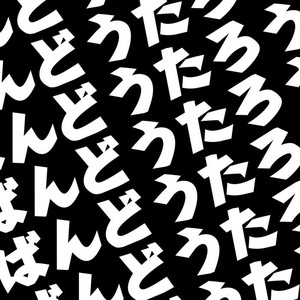 SUGAI KEN
坂東太郎のはぢまり / Headwaters Of The Tone River
O
Earliest musical memory ?
A
DJ Tiësto at Dutch Dimension in Amsterdam, 2002.
O
Why did you start a record label ?
A
To promote a diverse range of high-principled - and initially only Dutch - artists who didn't get the attention they deserved.
Oddity Influence Mix
AHPR
Pryda
-
New Eras / Animal
Jonny Nash & Lindsay Todd
-
The Gecko That Wore Its Skin Inside Out
Kaitlyn Aurelia Smith & Suzanne Ciani
-
Closed Circuit
Klimek
-
Let The Snakes Crinkle Their Heads To Death
Tarotplane
-
A Polaroid Sunset, Pt. 3
Jonny Nash & Lindsay Todd
-
Mushroom Omelette (And The Ever Prevailing Cosmic Anxiety)
Yasuhiro Otani
-
Fragment5
Felicia Atkinson
-
Lighter Than Aluminium
Ulf Lohmann
-
Because Before 8
Abul Mogard
-
The Purpose Of Peace
King Midas Sound & Fennesz
-
Lighthouse (Version)
Felix K
-
Flower Of Destruction #8
O Yuki Conjugate
-
Raindance
O
How would you describe the label's sound ?
A
Atmospheric and emotional.
O
Some insight on the mix you recorded ?
A
This mix is an excerpt from our collaborative performance at Organik festival in Huning, Taiwan in April 2018. Playing some of our favourite pieces in a mountainous area located alongside the beach was a unique experience. I would like to thank Sébastien for his impeccable taste and contribution, and the Smoke Machine crew for making this happen. We will not forget it.