Oddity Radio
A Colourful Storm
Moopie
Label interview
11.28.2022

It seems to be a common thread these days for a mix series to release tapes and eventually become a musical output of its own. This was the case for A Colourful Storm which started out as such a decade ago in the land of Oz. Helmed by the local DJs Calum James and Bentley soon to be joined by Mathew Xue aka Moopie, who ended up taking things in hand and running the label.
An extremely eclectic venture which would be hard to pigeonhole as the diversity of releases spans from folk, to avant-garde, minimal synth, electronica and more leftfield oddities. Such sounds and feelings are reminiscent of those days where you used to trade mixtapes at college, not knowing what the content would be until you stuck it in your walkman on the way home.
Some have called it "a right mess", "a big and warm bazar", "a network of freaks", but it remains a place for artists and listeners to cross paths, mingle and get along pretty well, in the smoker's room or elsewhere…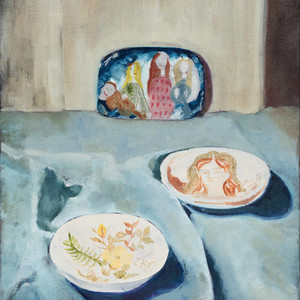 Gilles Chabenat et Frédéric Paris
De l'eau et des amandes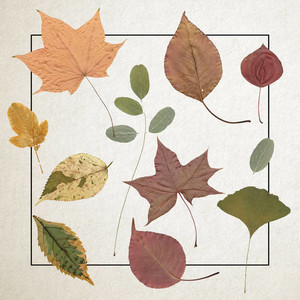 Denial
California Dreaming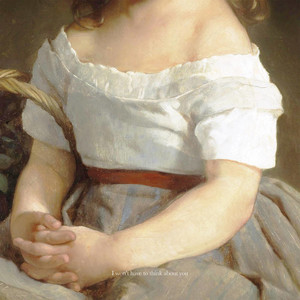 Ya Ya Choral
Waiting Time
Alastair Galbraith
Platform
Ditterich von Euler-Donnersperg
Der Luftbusen des kleinen Fritz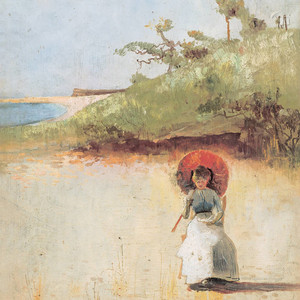 Multiplex
Angles (Spark Mix)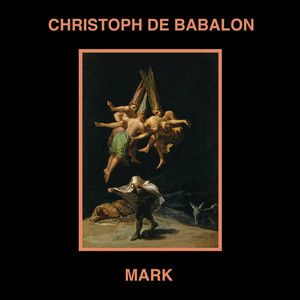 Mark
Incantation For The Protection Of JC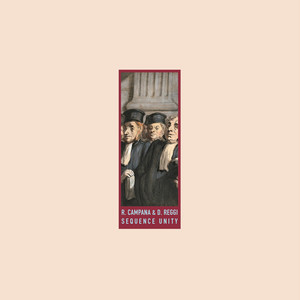 R. Campana & D. Reggi
Electro Voice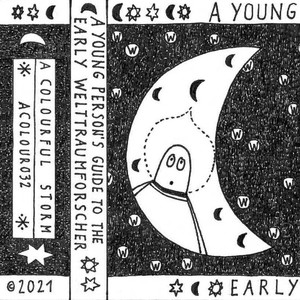 Die Welttraumforscher
Die Eule Hinterm Ofen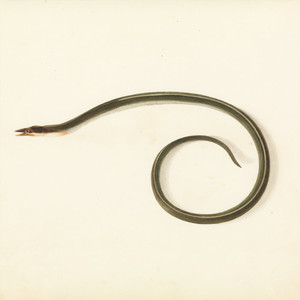 Désaccord Majeur
M.O.E.R.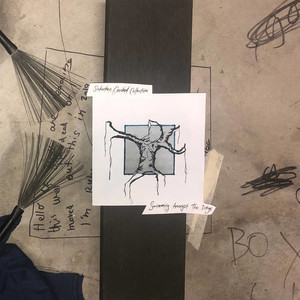 Suburban Cracked Collective
Makeshift Visions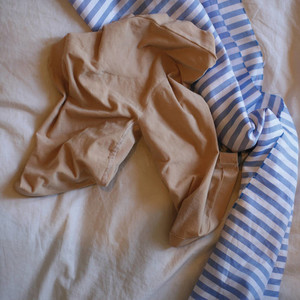 Princess Diana of Wales
Still Beach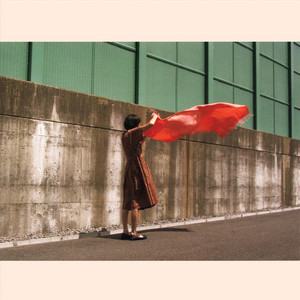 Reiko and Tori Kudo
We May Be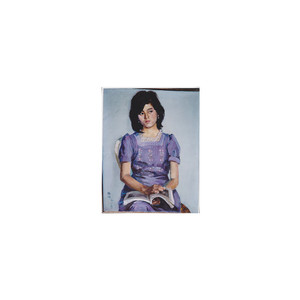 Kallista Kult
Creature Feature Spinoza Version
MX
I grew up in Melbourne but was born in Beijing.
O
Earliest musical memory ? 

MX
Pop music blaring through the car stereo. Songs by The Cardigans and Everything But The Girl come to mind.
Moopie - Oddity Influence Mix
Moopie
The United States Of America
-
Love Song For The Dead Ché
Broadcast
-
Echo's Answer
Deux Filles
-
Children Of Clay
Marine Girls
-
Such A Thing..
Young Marble Giants
-
Choci Loni
Dislocation Dance
-
San Michelle
Anne Clark
-
Echoes Remain Forever
Laetitia Sadier
-
Silent Spot
O
Why did you start a record label ? 

MX
I thought I had an interesting story to tell.
O
How would you describe the label's sound ?
MX
Sometimes emotional. At other times uplifting. Hopefully affecting.
O
Some insight on the mix you recorded ?
MX
It's an abridged version of something I recorded almost ten years ago for A Colourful Storm, when it was a mix series. The theme was 'influences' and the songs, fleeting and melancholic in feeling, still resonate with me today.