Oddity Radio
RVNG
Matt Werth
Label interview
09.02.2021 The unconventional tapestry that is consistently weaved in Brooklyn NYC courtesy of RVNG Intl (Pronounced Revenge International) filters like a radioactive corner piece in the contemporary electronic sphere. After an inception flurry of mix tapes and edits at the turn of the Millennium, this is now the go to powerhouse curating a forward thinking and unpredictable ethos; it must surely be the go-to in exemplifying the possible depth and breadth a modern label can exhibit. Set up in 2003 by Matt Werth - the primary RVNG target ring is one that features the experimental, a big ring this is though and thus a delightful spillage into many another style is present here. Luckily with the help of the more recent sister label Freedom to Spend, all contemporary and bespoke re-issue bases are covered. With such a depth and breadth to choose from in this exceptional back catalogue, it verges on overwhelming - but you MUST do it. RVNG Intl is an institution for the newcomer and sharpened modern audiophile alike.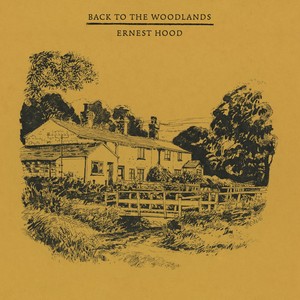 Ernest Hood
Pleasant, This Garden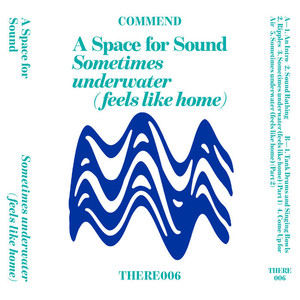 A Space for Sound
An Intro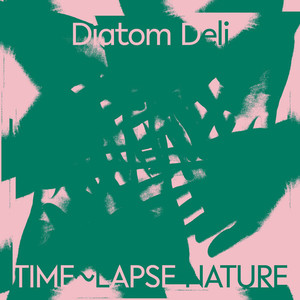 Diatom Deli
Disarray (Single Edit)
Emily A. Sprague
Star Gazing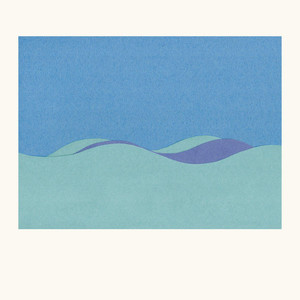 Flore Laurentienne
Navigation IV
Isik Kural
coral gables (feat. spefy)
Mark Freedman
One Man Posse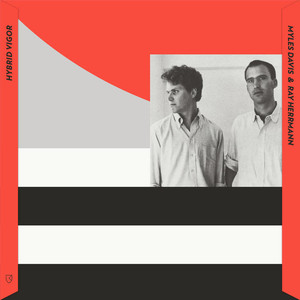 Myles Davis & Ray Herrmann
Romantic History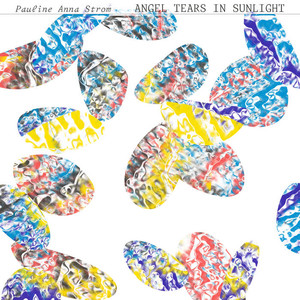 Pauline Anna Strom
Equatorial Sunrise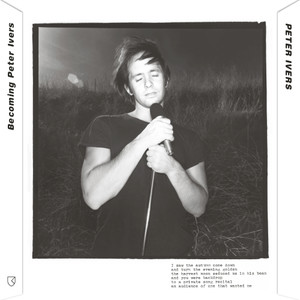 Peter Ivers
Eighteen and Dreaming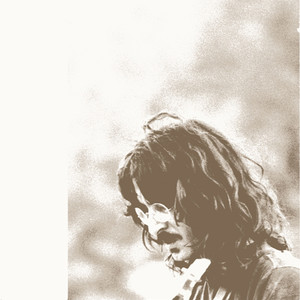 Sensations' Fix
Dark Side of Religion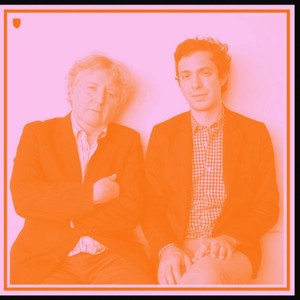 ARP & Anthony Moore
Spinette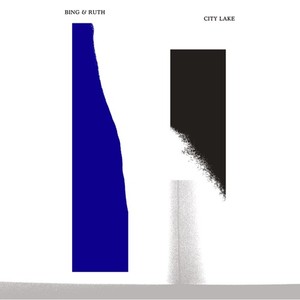 Bing & Ruth
Broad Channel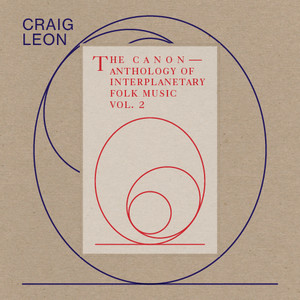 Craig Leon
Standing Crosswise In The Square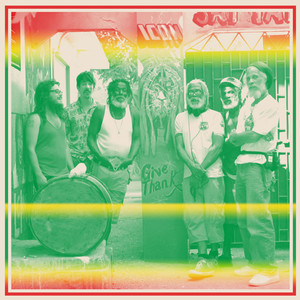 Sun Araw, M. Geddes Gengras, The Congos
Happy Song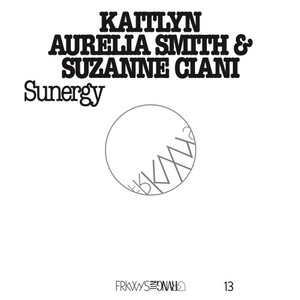 Kaitlyn Aurelia Smith & Suzanne Ciani
Closed Circuit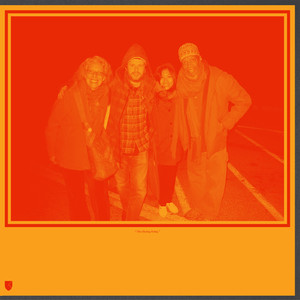 Blues Control & Laraaji
City of Love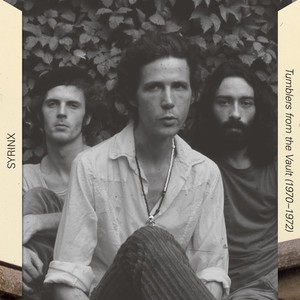 Syrinx
Hollywood Dream Trip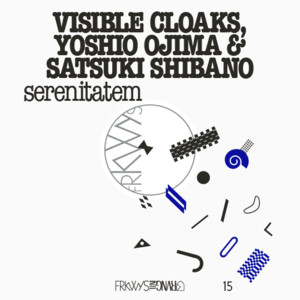 Visible Cloaks, Yoshio Ojima & Satsuki Shibano
Lapis Lazuli
Rachika Nayar
august 31st
MW
Yesterday, today, and tomorrow
Matt Werth - Oddity Influence Mix
Matt Werth
Sensations Fix
-
Life Beyond the Darkness
Stereolab
-
Exploding Head Movie
The Congos
-
Open Up the Gate
Bobby Brown
-
The Boy A Sailor
Lungfish
-
Fearfully and Wonderfully
Boards of Canada
-
Julie and Candy
David Behrman - Leapday Night
-
Scenes 1 & 2 (Excerpt)
Ariel Kalma
-
Les Temps des Moissons (Excerpt)
The Residents
-
Boy In Love
Peter Ivers
-
Miraculous Weekend
Bill Nelson
-
Endless Orchids
O
Why did you start a record label?
O
How would you describe the label's sound?