Oddity Radio
Pingipung
Andi Otto
Label interview
01.16.2023 Pingipung is a forward-thinking record label based in Hamburg, Germany. With a diverse roster of artists, it has been committed to exploring and promoting boundary-pushing sounds since day one. From melancholic melodies to desert dreams, psychedelic dub to sounds unseen, there's something for everyone on Pingipung.
The label features some known names such as Anadol, Y Bülbül, and M.RUX, as well as introducing new talent to the scene. With 20 years of experience and a team of dedicated and passionate professionals, Pingipung is a trusted source for innovative and exciting music, let them take you on a journey through the extraordinary and unexpected.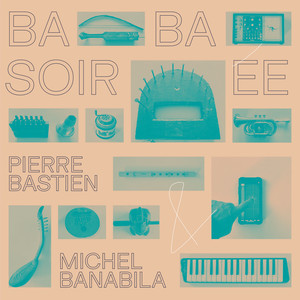 Pierre Bastien
At The Party
Anadol
Ya Benimsin Ya Onların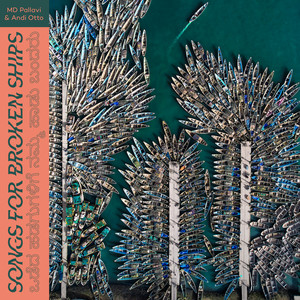 MD Pallavi & Andi Otto
Flute Boy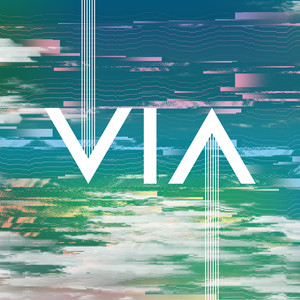 Andi Otto
Dub for Ian Waterman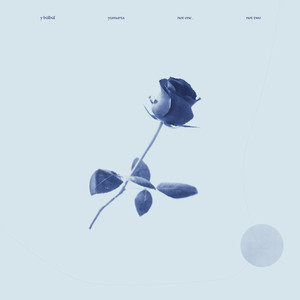 Y Bülbül, Yumurta
Jah Oto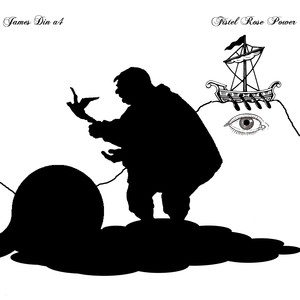 James Din A4
Human Schaufenster Coalition
A.J. Holmes
I wanted to be a visual artist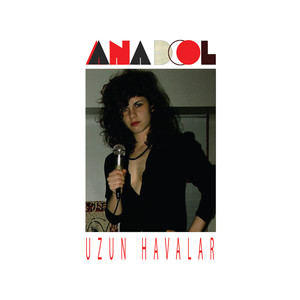 Anadol
Yılının En Uzun Dakikası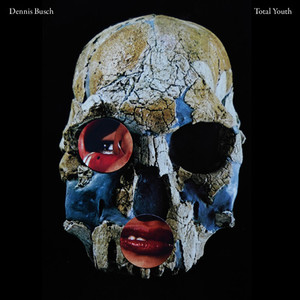 Dennis Busch
Stone Age Space Base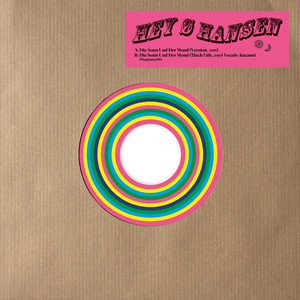 Hey-ø-Hansen
Die Sonn Und Der Mond (feat. Kazumi)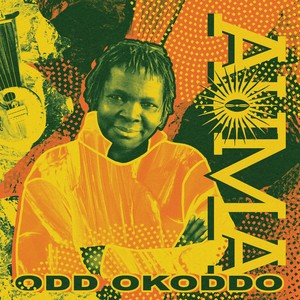 ODD OKODDO
Aora Odinona Yo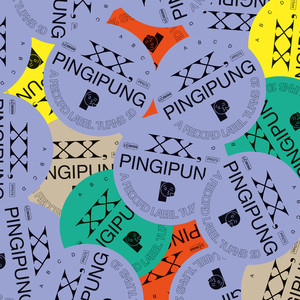 Museum Of No Art
I miei cani giocano quando piove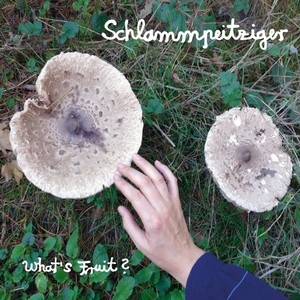 Schlammpeitziger
What's Fruit
Springintgut & F.S.BLUMM
Eskimono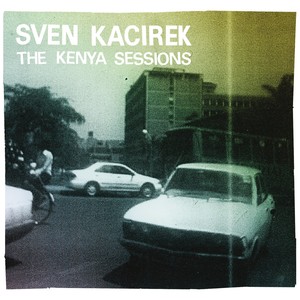 Sven Kacirek
Arsenal Aluny Village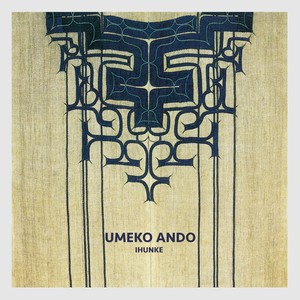 Umeko Ando
Saraba - Iya Ko Ko
AO
I grew up in Cologne and live in Hamburg since 2007. These are German cities, both nicer than Berlin.
O
Earliest musical memory ?
AO
Waiting in front of my bedroom radio for it to play "Smooth Criminal" by Michael Jackson so I could finally tape it. Like a cat in front of a mousehole. Also my big brother playing the piano.
O
Why did you start a record label ?
AO
We started the label as a collective of four enthusiastic boys who needed an outlet for their productions in 2002. We wanted to contribute something to the world of electronic music on vinyl which was not techno, or obviously cool dance stuff, but experimental and charming or accessible all at once. We trusted that our sound would find its way out there. Fun fact is that the full-on techno heads at Kompakt took us on board as distributors since our very first release.
Oddity Influence Mix
Andi Otto
Takagi Masakatsu
-
Spring
Aphex Twin
-
Alberto Balsalm
Boards of Canada
-
Turquoise Hexagon Sun
Schlammpeitziger
-
Hallimaschbomber im Kreisverkehr
Telefon Tel Aviv
-
Fahrenheit Fair Enough
F.S.Blumm
-
Talsperre Spur
Wunder
-
Cloud Of Strings
Four Tet
-
My Angel Rocks Back And Forth
Múm
-
We Have a Map Of The Piano
O
How would you describe the label's sound ?
AO
In the early days (after 2002), we were a straightforward Electronica label, at a time when the term still made sense. This can be heard in the influence mix I recorded for Oddity. Soon after, we focused on a combination of acoustic instruments with electronic processing by signing artists like Sven Kacirek or F.S.Blumm. Recently we have also released collaborations of artists from different musical traditions. Some call it outernational which is not the worst term. This can be heard when Nicola Cruz from Ecuador remixes the heritage of Ainu artist Umeko Ando, or when I compose songs with MD Pallavi from Bangalore or the Kenyan/German duo ODD OKODDO. Arching over all of this: we love Dub, especially in its modern adaptations and playful approach to post production. Dub is an obvious thread on many releases and in our Pingipung Podcast series.
O
Some insight on the mix you recorded ?
AO
When we founded Pingipung as a collective 20 years ago, we were influenced by what was called Electronica at the time. A playful, experimental, curious approach to electronic music production which sounded much more interesting to us than the sterile minimal techno which was so hyped back then. Big shout out to the labels who we loved then, and still love today. Sadly some are no longer with us: Karaoke Kalk, City Centre Offices, Sonig, ~scape, Warp Records, Thrill Jockey, Morr Music, Ghostly …