Oddity Radio
Melody As Truth
Jonny Nash
Label interview
01.04.2022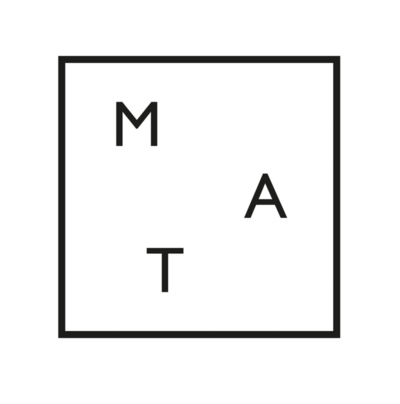 In a world where things are moving so fast and our lives are polluted with so much noise, a label like Melody As Truth brings us a welcome breath of fresh air. Launched in 2014 by renowned ambient artist Jonny Nash, MAT started off primarily as an outlet for his own work. Now based in Amsterdam, after moving from London to Bali, one can say that Nash likes to explore the musical boundaries of the world keeping in tune with whatever melody comes his way. Bridging gaps between balearic to ambient, new age to chamber music and always keeping an emphasis on space within sound. The label serves as an outlet for many of Nash's legendary collaborations with renowned artists such as Suzanne Kraft or Gigi Masin as well as shining a light on other like minded talents.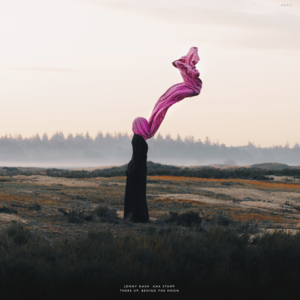 Jonny Nash & Ana Stamp
Noble Tree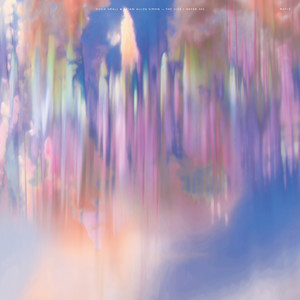 Hugh Small & Brian Allen Simon
Palace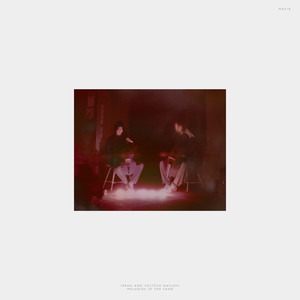 Irena and Vojtěch Havlovi
Light Circles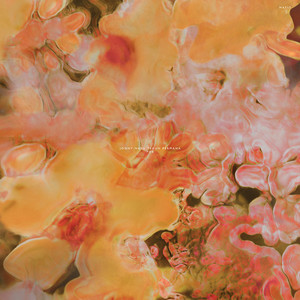 Jonny Nash & Teguh Permana
Air
Jonny Nash & Suzanne Kraft
Some Water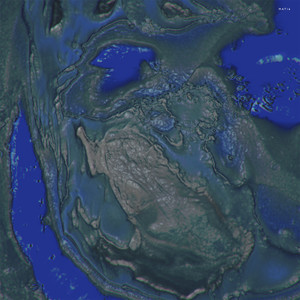 Jonny Nash & Suzanne Kraft
Breath Chant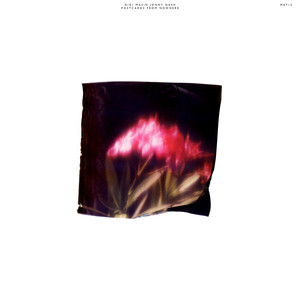 Gigi Masin & Jonny Nash
Sea In Your Eyes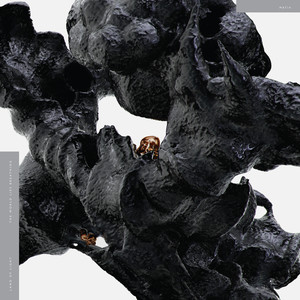 Land Of Light
Between Two Grains of Water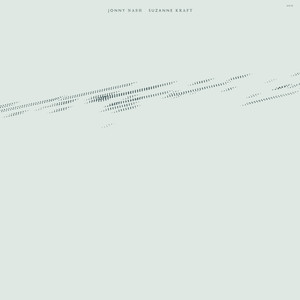 Jonny Nash & Suzanne Kraft
Inside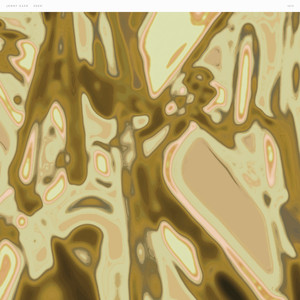 Jonny Nash
Conversations with Mike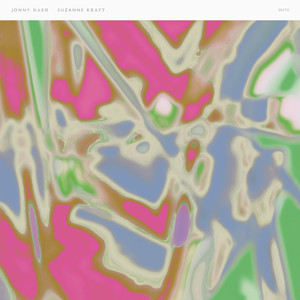 Jonny Nash
Cristina & Carolina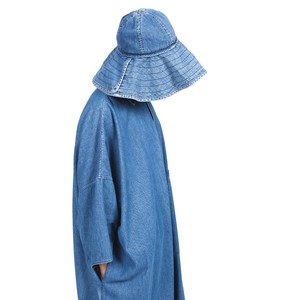 Suzanne Kraft
Renee Sleeping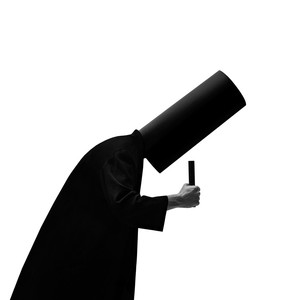 Jonny Nash
Phantom Actors
JN
Make music, release music, play music live (sometimes)
JN
Refusing to take recorder lessons at my school
Oddity Influence Mix
Jonny Nash
Eberhard Weber
-
Later That Evening
Carla Bley
-
Utviklingssang
Pat Metheny
-
Midwestern Nights Dream
Daniel Aged
-
Not A Dream
Christian Naujoks
-
Little Dume
Zoviet France
-
Something Spooked The Horses
North Americans
-
Yearling
Charles Rumback x Ryley Walker
-
Self Blind Sun
Richard Youngs
-
Nil By Mind
O
Why did you start a record label?
JN
As an outlet for my own music, in order to have greater freedom and control over when, where and how the music was released
O
How would you describe the label's sound?
JN
The sound slowly evolves based on where my head is at, 2021 was somewhere between eastern european folk music and shoegaze
O
Some insight on the mix you recorded ?
JN
It is a selection of music I've been enjoying over the last year, with a loose focus on "guitar music".