Oddity Radio
Multi Culti
Dreems & Thomas Von Party
Label interview
09.03.2021 'Setting up a psychedelic platform for our own lives…'
There is simplicity here, a message that comes across like a stream of pure colour. Here's an imprint that strives for a psychedelic sound that is all-inclusive, one that has a bare handed grasp on something literally multi cultural; sounds that aim to cross continents bringing them together for us to hear. When listening to label owners Thomas Von Party and Angus Cruzman (aka Dreems) discuss their mission it becomes clear that ideas, an absence of self-imposed structure and trust is central to the label's success - whatever that means in this realm. Truth probably. The notion of 'Nerdism' can be very much a curse when formulating ideas behind labels - and in the releases themselves. It ends up equating to something of a sterile output, with no flux or risk, both essential elements - certainly for a label like this. These chaps aren't afraid of not getting it all 100% right and that's great. Creativity is mistakes after all - who wants all the I's dotted and the T's crossed? That said mistakes aren't reflected literally here, but rather in an Ethos that says - we're here, we're excited and we're trying things for ourselves. A very true sense of the tribal is palpable in the sounds of the back catalogue and the artwork, it's colourful on all counts, with the likes of Dreams, Maestro Nicola Cruz, Sascha Funke and many others present and very correct.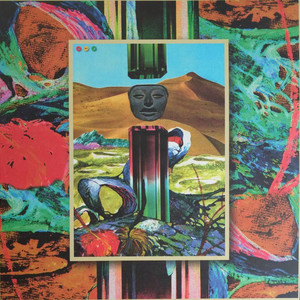 Mytron & Ofofo
Something for the Mind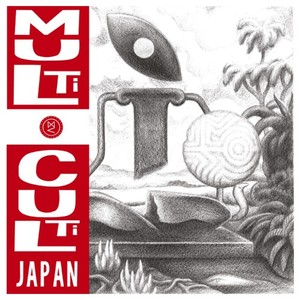 Mickey Moonlight
Interplanetary Music (Dub)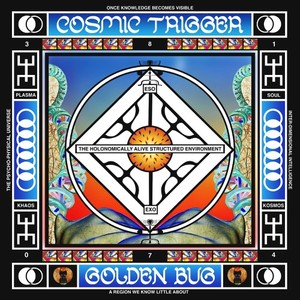 Golden Bug
Cosmic Trigger
Ccolo
Immortal Birds Diwali
Andi Otto
Trivial Ascendent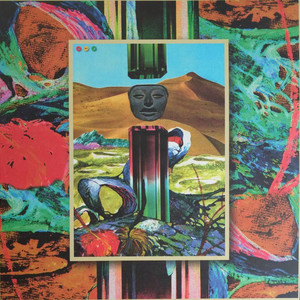 Mytron & Ofofo
Aeolian Research
Thomash
Calango Fumando Palha (Lunar Version)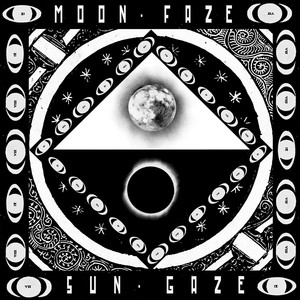 Peter Power
Sun Sun Damba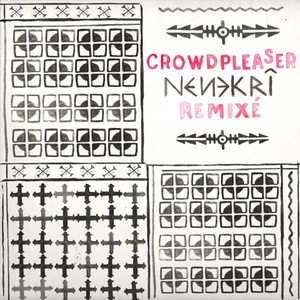 Crowdpleaser
Nenekri (Dub Version)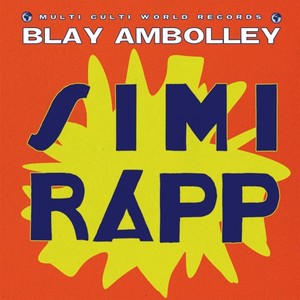 Blay Ambolley
Simi Rapp (Red Axes & Asaf Samuel remix)
Red Axes feat. Abrao
Waiting For A Surprise
Sascha Funke & Niklas Wandt
Die Säge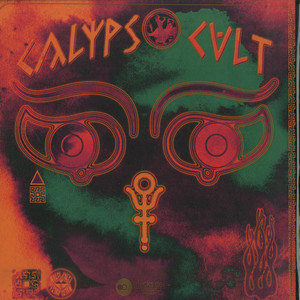 Thomass Jackson
Naive Song in E minor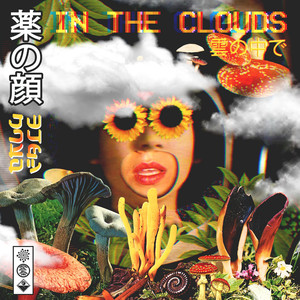 Drugface
In The Clouds (Simple Symmetry Remix)
T&D
I'm from Montreal, Gus is from Sydney
T&D
Stay indoors, grow herbs, cook all day. Before Covid-retirement I was a DJ for the past 24 years
T
My dad blaring Nu Beat records, being made conscious of the fact that music could, in fact, sound scary
Multi Culti Influence Mix - Thomas Von Party & Dreems
Dreems & Thomas Von Party
Jon Hassell
-
Delta Rain Dream
Holger Czukay
-
Fragrance
Orchestre Festival du Zaire
-
Shauri Yako
Lijadu Sisters
-
Come on Home
Painel De Controle
-
Black Coco
Kissing the Pink
-
Big Man Restless
Adriano Celentano
-
Prisencolinensinainciusol
In Flagranti
-
Flunking the Ninth Grade
Mickey Moonlight
-
Interplanetary Music
Charanjit Singh
-
Raga Malkauns
Art of Noise
-
Moments in Love
The KLF
-
3 A.M. Somewhere Out of Beaumont
Yellowman
-
Zungguzungguguzungguzeng
Collie Herb
-
Horace Andy
African Head Charge
-
Latin Temperament
Geraftaar
-
Khul Jayega Kismat Ka Tala
Blancmange
-
Blind Vision (Extended Mix)
Mory Kante
-
Yeke Yeke (Afro Acid Mix)
No Smoke
-
Koro Koro (Dub Dance II)
Atakoru Manu
-
Bebo Ne Komo (Auntie Flo 2014 Rework)
Afrikali
-
Out of the Jungle (The Truth)
O
Why did you start a record label?
T&D
There just weren't enough of them out there! I think Gus and I had come out of long DJ / record label careers already and had ideas in common that it felt like a good idea to codify somehow. After running Turbo for the better part of a decade, it felt exciting to run a label with a more expansive mandate; crossing tempos, cultures, genres… pandering to the psychedelic prism through which I like looking at life, I suppose. It also felt good to run a label on entirely DIY terms, not trying to play by the industry rules I'd never managed to learn properly anyways
O
How would you describe the label's sound?
T&D
A cut above what's playing in your local incense shop - what SHOULD be played at your local incense shop
O
Some insight on the mix you recorded ?
T&D
Charting Multi Culti's myriad influences is an exhaustive task, one which can't be squeezed into a short mix, but we attempted to highlight some of the key strains present in our musical DNA. From Jon Hassell's fourth world through fragments of Kraut and Afro groove, glimmers of Aphex and KLF mastery, a tough of Goa trance, Bollywood, Dancehall, manic 80s dance balladry to some classic warriors house. This mix is a cult crash course for the uninitiated, and perhaps a too-obvious 'greatest hits' for the aficionado… either way, hope you enjoy!