Oddity Radio
Meakusma
Michael Kreitz & Christophe Houyon
Label interview
02.13.2023 Established in 2008, the Meakusma label was born with the release of the Rüts 3-part 12inch and DVD project, developed in collaboration with Thomas of Ampoule. Over the years, the label has made a name for itself by releasing a few records annually, carefully hand-selected based on the depth of emotional connection they evoke. With a versatile taste that encompasses club, experimental, improvised, and even pop music, Meakusma strives to bring forth music that deeply resonates with them. Despite the challenges of releasing music in the current climate, the label remains highly motivated to bring the best out of each release, carefully marketing and distributing their records.
The label's catalogue features numerous records by artists who have challenged and changed the musical perspectives of the label, including Madteo, Georgia, Lord Tang, Viola Klein, and Tomaga. With many of the artists, Meakusma has established close, friendship-based collaborations.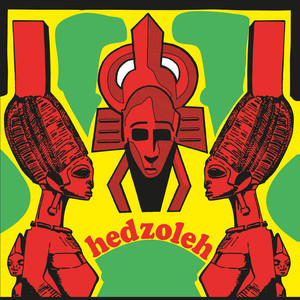 Hedzoleh Soundz
Omusu Da Fe M'Musu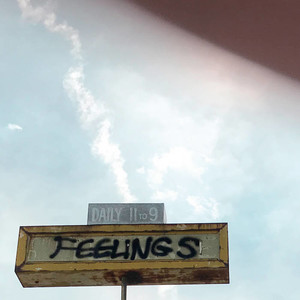 Julion De'Angelo
N'aie Pas Peur (Exchange Mix)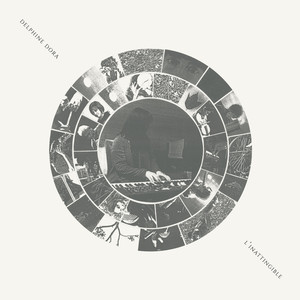 Delphine Dora
L'avenir s'étend restreint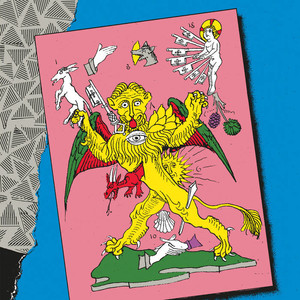 The Idealist
A Lion Eats Its Tail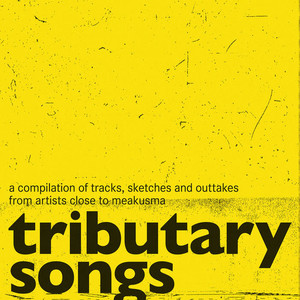 Ben Bertrand & Weird Dust
Cooking shrimps with Bertrand & Crabbé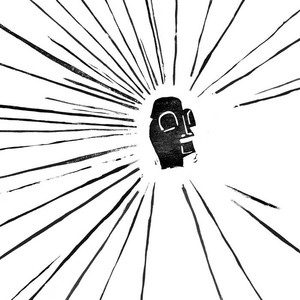 Harmonious Thelonious
The Grasshopper Was The Witness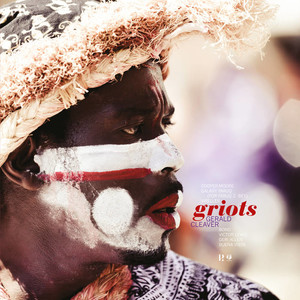 Gerald Cleaver
Geri Allen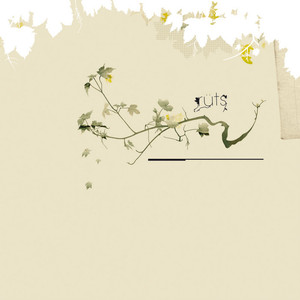 Kate Simko
Quiet Daydream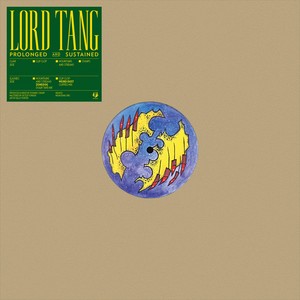 Lord Tang
Clip Clop (Weird Dust Clipped Mix)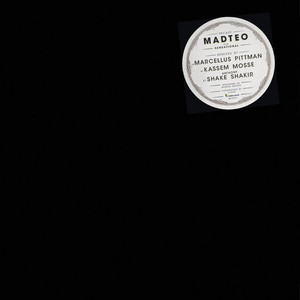 Madteo
Bangin On The Ceiling (Shake´s Run)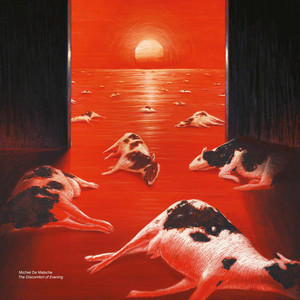 Michiel de Malsche
Retaliation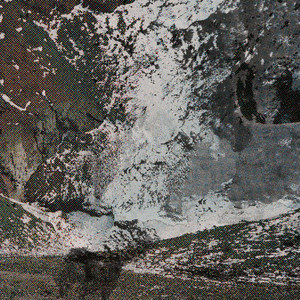 Sébastien Robert
Emerging Threshold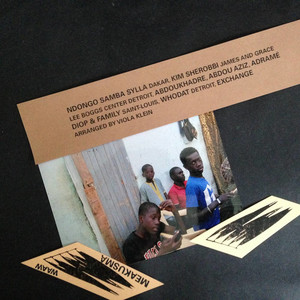 Viola Klein
Can you listen to the feeling of my words unspoken (feat. Georgia Anne Muldrow)
MK & CH
The nucleus of Meakusma, next to the many people we work with on a variety of things, is Michael Kreitz who is from Bütgenbach and Christophe Houyon from Recht, both small villages in East Belgium. Meakusma is nowadays centred in and around Eupen as that is where we will soon have a new office, organise events and the Meakusma Festival and run community radio station Studio Néau. Christophe lives in Eupen, Michael lives in Limbourg, a small city about 7 kilometers from Eupen. 
O
Earliest musical memory ?
MK & CH
Michael: "My earliest, very conscious musical memory is when I got introduced to the 101 live album by Depeche Mode through the boyfriend of my older sister. "
Christophe: "One of my older sisters used to go out to clubs like Cherry Moon, etc. I was then not in touch with electronic music, but the stories and tapes she would bring home from those parties fascinated me. They gave a social context to electronic music and that kind of context is still vital to me. There are more things, like buying my first Drexciya album in high school and that blowing my mind, playing around with a synthesiser of a friend, then making some kind of financial deal with my mom so I could take the train to Cologne on my own and buy that synth for myself. It was a Yamaha CS1x. I still regret selling it afterwards."
We also share some musical experiences that have very much defined our collaboration and what Meakusma has become. Listening together to records like Dopplereffekt's Gesamtkunstwerk and the second release by Omar S showed us we shared common ground. A big thing is also the organisation of a Matmos concert in Brussels in 2006, the first time Meakusma was only Michael and Christophe tackling the organisation of a night. 
O
Why did you start a record label ?
MK & CH
We were always interested in starting up a label. When we booked Pub and his Ampoule crew for some events in Brussels and Eupen, Thomas (who then released and still releases as Pub) convinced us to take the plunge. We had started organising Meakusma events in 2004, so we were already receiving demos from people. In 2008 we then released the 3-part Rüts 12inch series and DVD, working together with Thomas. Another big influence on Meakusma as a label comes from Roger 23, who we had then booked already and who had become a friend.
O
How would you describe the label's sound ?
MK & CH
We don't think there is a fixed Meakusma sound. We release what we like and try to market and distribute our releases to the best of our abilities. People looking at our release schedule from a distance can surely come up with a definition of what our sound is, but this is something we avoid doing ourselves. We do club music, experimental music, improvised music, whatever comes our way and deeply impresses us. 
Mix
Michael Kreitz & Christophe Houyon
Kid 606
-
Now I Wanna Be A Cowboy
Rechenzentrum
-
Vom Boot Zum Haus 
Push Button Objects
-
Macabea
More songs about food and revolutionary art
-
Televised green smoke
NWAQ
-
The Tide You Can't Feel 
Terrence Dixon
-
Building Blocks 
Vintage Future
-
Frequency Snow Storm (Jam Radar Mix)
Analord
-
Where's is your girlfriend ?
Arpanet
-
Wireframe Images
Lory D
-
Deep From Colosseum
Rhythm & Sound
-
Roll Off
O
Some insight on the mix you recorded ?
MK & CH
We have selected tracks that have very much influenced us over the years and tried to make them work as a mix. The mix is not chronological, but it features some of the most important records for us personally and for what Meakusma has become. Much of what Meakusma is today, is based on the time when we shared an apartment in Brussels and listened to music together all the time, sharing deep enthusiasm for what we heard.