Oddity Radio
Abstrakce Records
Guillermo Cerdá
Label interview
01.27.2023 Abstrakce Records, a Spanish label run by two friends (Joni Kosmos & Guillermo Cerdá), delves into the experimental realm of sound. Ambient, kosmische, leftfield, and industrial styles are showcased, with a focus on enveloping and mesmerizing sounds. The label's releases include works by artists such as Rapoon and Ariel Kalma, and are influenced by the avant-garde of the 20th century with an emphasis on futurism, dadaism, and Bauhaus. Each edition is crafted with care, many of them printed by Guillermo himself, and the visual aspect of the music is given great importance. Abstrakce Records is a meeting point where the love of experimental sound art and craft merge to create truly captivating music.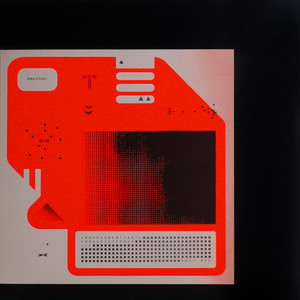 Cristov
Ignore Ignorieren Delete Löeschen Delete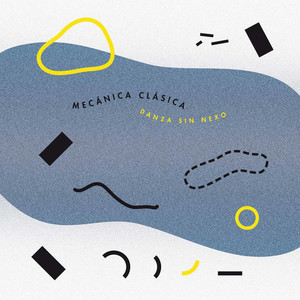 Mecánica Clásica
Una Dimensión Nítida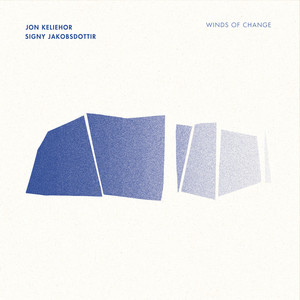 Jon Keliehor, Signy Jakobsdottir
B1 Equinox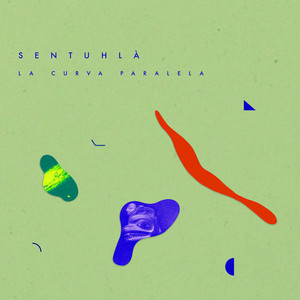 Sentuhlà
Termocanal sin retorno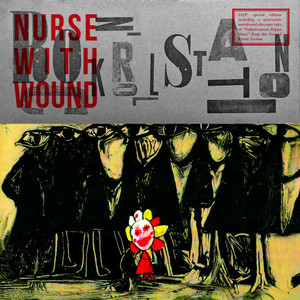 Nurse With Wound
Rock 'n Roll Station
Hearn Gadbois
Take the Waters
Colin Potter
Unstable Tennis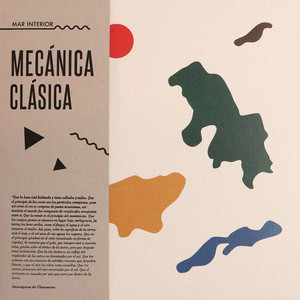 Mecánica Clásica
Columnas de Agua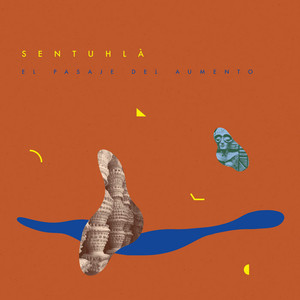 Sentuhlà
Vida y Gloria del Caminar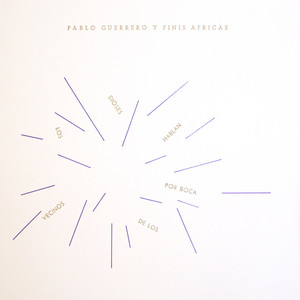 Pablo Guerrero & Finis Africae
Aguacero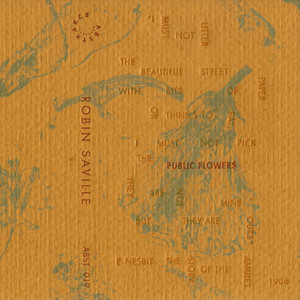 Robin Saville
A Fail All Girl (Loscil Remix)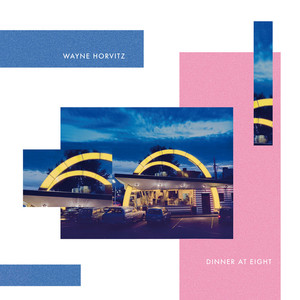 Wayne Horvitz
Dinner At Eight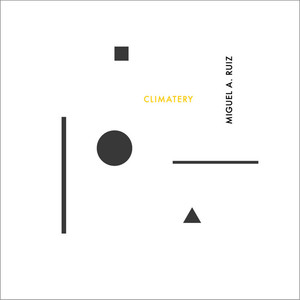 Miguel A. Ruiz
Trivandrum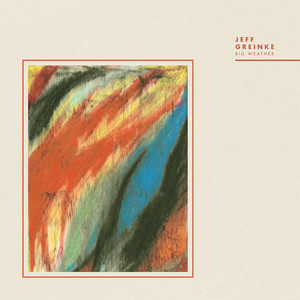 Jeff Greinke
Their Secret Game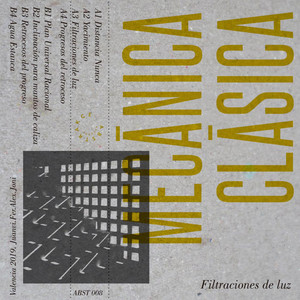 Mecánica Clásica
Retrocesos Del Progreso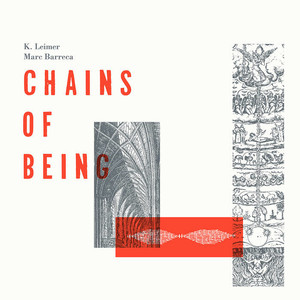 Kerry Leimer
Lurid Chaconne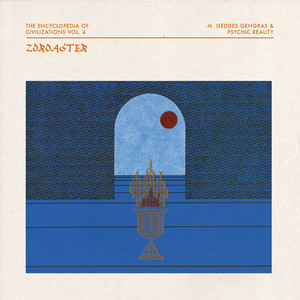 M. Geddes Gengras & Psychic Reality
Strengthening the waters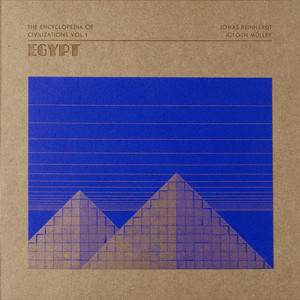 Jürgen Müller
Thebes Triad
GC
From Valencia, Spain. I lived in Madrid from 0 to 9 and in Mallorca from 9 to 18. Since then I moved back to Valencia until now.
O
Earliest musical memory ?
GC
Listening to cassettes recorded by my father in my parents' car, specially The Alan Parsons Project. My father was a big fan of them for some unknown reason, because he's not a music lover in general…
O
Why did you start a record label ?
GC
To explore in more depth my love for music and to feel closer to it… I'm also a very DIY person, so I find it really exciting and I also like designing and printing most of the sleeves.
O
How would you describe the label's sound ?
GC
It's very wide and varied, but I would say that the common thread is experimental music with a hypnotic, mesmerizing and/or psychedelic approach. It's also a reflection of my label mate Joni and my own personal tastes.
Oddity Influence Mix - Gamelán Psíquico
Guillermo Cerdá
Satoshi & Makoto
-
Crepuscule Leger
Gabrielle Roth & the Mirrors
-
Shavasana
Josiah Steinbrick
-
Two Bonangs, Coated Spheres, Piano, Two Synthesizers, Natural Objects)
Polígono Hindú Astral
-
Felipe V y los avistamientos
Phantom Horse
-
Klein Surface
Dwart
-
Taipei Disco (Live)
Marcos Cabral
-
Buried Alive Twice
Alien Radio
-
Kugeln RMX by Jem Circs
Cyrnai
-
The Guidelines Of Labor
Automat & Max Loderbauer
-
Verstärker
Sano
-
La Grúa (Tolouse Low Trax - The Interview Remix)
Ted Milton
-
Love Is Like A Violence
DsorDNE
-
Delitto E Passione
O
Some insight on the mix you recorded ?
GC
I tried to select tracks/artists that blew my mind when I first heard them. Tracks that made me think " I want to release something like this on Abstrakce".
I recorded the mix on a Thursday evening at my favorite bar in Valencia, MAT32, where I play records from time to time. Due to my actual lack of free time, the mix was totally improvised, I just picked up some of my favorite reords from home and went to the bar. Some of them have been played so much that you will hear a lot of clicks and crackles. Sorry about that.
I realized that a lot of the tracks or artists that first blew my mind are now part of the label. This made me feel great so thanks for driving me to that satisfying thought!
I had to make an effort to avoid musicians that are already involved in the label (for example Bitchin Bajas, K. Leimer, Marc Barreca, Finis Africae…). I just couldn't make it with Tolouse Low Trax. I always need some Tolouse, it's my religion. And we only released a remix from him, so we can't really consider him as a part of the label… yet.
I also played a digital track from Poligono Hindú Astral, an old project from my label mate Joni. I wanted to include it because Polígono influenced me at that time to listen to more kosmische stuff.