Oddity Radio
Antinote
Zaltan
Label interview
09.10.2021 There is a necessary harmony of sounds and words that emits from the Antinote stable. The musical output is about as expressive and varied as one could hope from a modern label; the emphatic need to find a visual representation that fits each physical (& digital) release sets this label apart. In Paris, sometime around or after 2012, it was decided by Label boss DJ Zaltan that sound must equal image, or rather - this interchangeable equation was essential. With the help of designers Nico Motte and Matt Pol of design agency Check Morris, such an equation is fulfilled via a close discussion with each musician releasing on the table. So, in practice, the eclecticism of a label such as this - from experimental to house - is somehow unified through a coherence of artwork and design. It would be trite to confuse this with 'branding' or a 'style', no, this is about unification and consistency. This exemplary label embodies the importance the visual spirit brings to a diverse modern sound.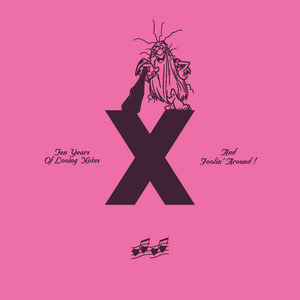 Simon Poligné
Multo Storia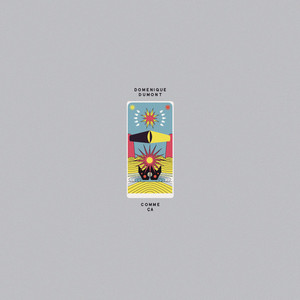 Domenique Dumont
Comme Ca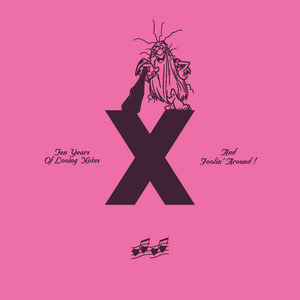 Nico Motte
All the money in the world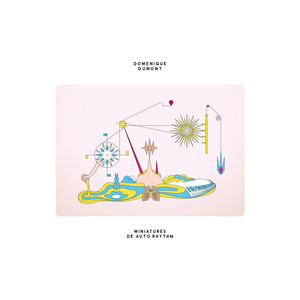 Domenique Dumont
Sans Cesse, Mon Cheri
Nico Motte
Transpersonnal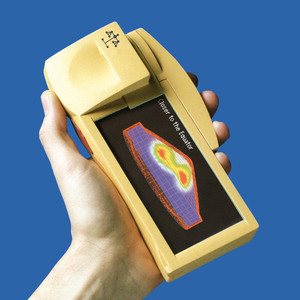 Sign Libra
Intro / Tropical plantarum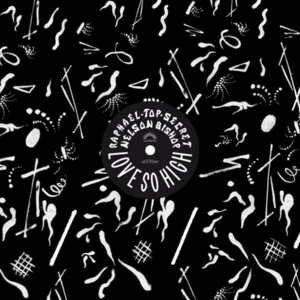 Raphael Top Secret
Love So High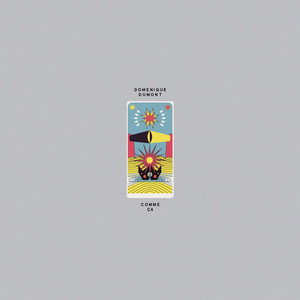 Domenique Dumont
L'Esprit de L'Escalier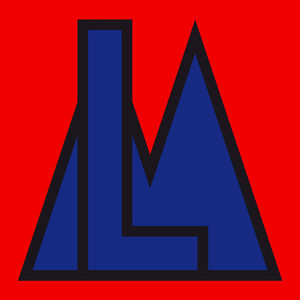 Leonardo Martelli
Leggende metropolitane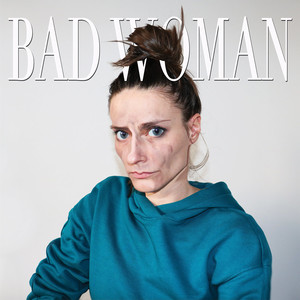 Celine Gillain
Fight or Flight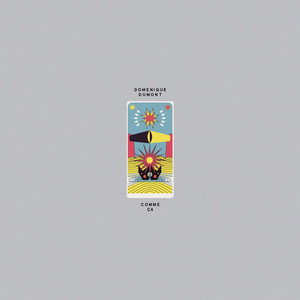 Domenique Dumont
La Basse et les Shakers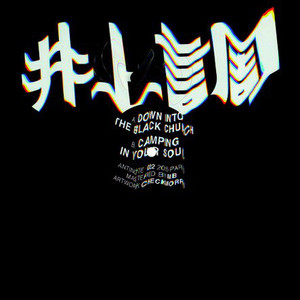 Inoue Shirabe
Down Into The Black Church
Z
I'm running Antinote records since 2012 and I'm a DJ.
Zaltan - Oddity Influence Mix
Zaltan
Billy Prinz
-
Meditation Dream
Black Ivory
-
Mama Afrika (The Black Mix)
Biodgradble
-
Shamanic Bass
Move D
-
Picking Flowers For You (Off Major)
Kraftwerk
-
Computer Love
Rick 8
-
Born To Synthetize
Unknown artist
-
This is for you
Unknown artist
-
Ooo Baby Baby (super dub verison)
Felix Kubin
-
The Germans
O
Why did you start a record label?
Z
To bring my own thing in the music scene at that time. I met Nico Motte from Check Morris and IUEKE at that time. IUEKE got some old unreleased tapes from the 90's and I was up for releasing it. I also got some friends making music in their bedroom and I thought it would be cool to release it. I did not have any professional motivation but it looks like I'm still doing it 10 years after
O
How would you describe the labels sound?
Z
As I just mentioned before we started with some friends from the neighborhood and in a non professional way. So I would describe the original sound of Antinote: spontaneous, amateur, lofi and adventurous. Fun, dreamy and trippy !!
O
Some insight on the mix you recorded ?
Z
This mix was recorded live at the Oddity Radio HQ. Lots of friends were there and I was a bit nervous before playing. It happens to me sometimes. I think it was important for me to do something really personal: to play some of my big classics and do my little thing for an hour. I bought some of those records when I was a teen so it is a pleasure for me to introduce you to some of my best and oldest friends throughout this mix.
Z
I was 6 or 7 when I bought my first cassette tape in this supermarket called Mammouth. They had a pretty large music section back in the day. It was Deep Purple and then Nirvana. I started to play the guitar at that time too. Also my parents used to work in a local radio station so they got records and did parties at home