Oddity Radio
Malka Tuti
Asaf Samuel & Katzele
Label interview
09.08.2021
There's a tangible sense of heritage roped up in the Malka Tuti tent, and when you toss that in a blender with the warm charisma of the committed Israeli double act that run it - the result is a most infectious sauce. For Asaf Samuel and Guy Kenneth the label's raison d'être is simple - get behind talented artists that need some help and soften some of those annoying rules and borders in the electronic music scene. Don't get caught in the electronic headlamps though, just a swift peruse of, and listen to the back catalogue and you'll be dutifully reassured by such analogue flexibility; perhaps this is the intended heritage that pervades? Certainly, there are always refreshing snippets of the past inside the contemporary; one can't help thinking these are essential strands in the MT DNA. Artists Die Orangen, Tapan, Khidja, Decha & many more are woven together in a role call that is sharp enough to spank you with a banger or dust the mantlepiece of your mind with something altogether more contemplative.
Decha
Chebechu (Nicolas Cruz Remix)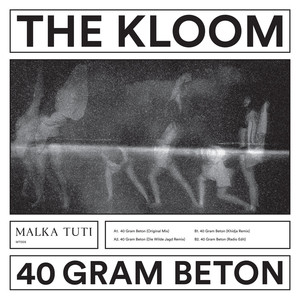 The Kloom
40 Gram Beton (Die Wilde Jagd Remix)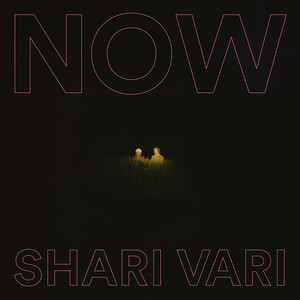 Shari Vari
Not a perfect day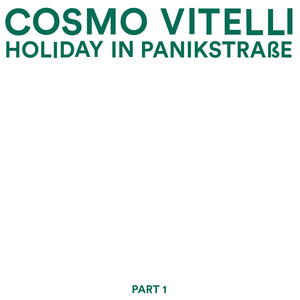 Cosmo Vitelli
Brand new City (feat Fantastic Twins)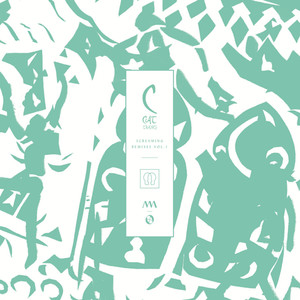 C Cat Trance
Dalbouka (Jd Twitch rework)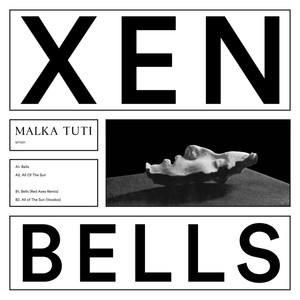 Xen
Bells (Red Axes Remix)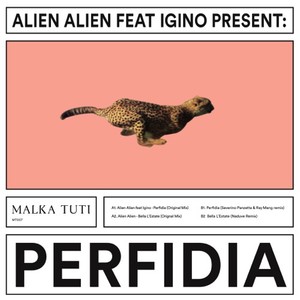 Alien Alien feat. Igino
Perfidia (Original)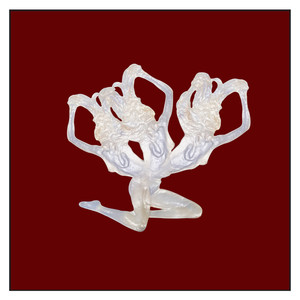 Khidja
Microb (Tolouse Low Trax Version)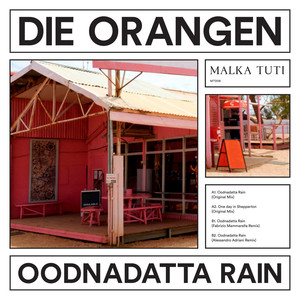 Die Orangen
Oodnadatta Rain
Tapan
Tarantella (Black Merlin Remix)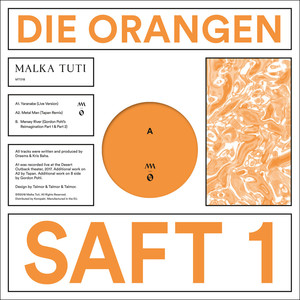 Die Orangen
Mersey River (Gordon Pohl's Reimagination Part 1 & Part 2)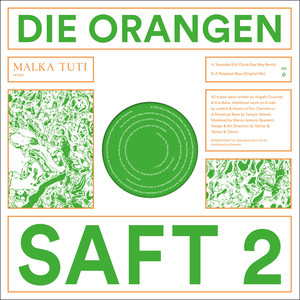 Die Orangen
Yaranabe (Full Circle Goa Way Remix)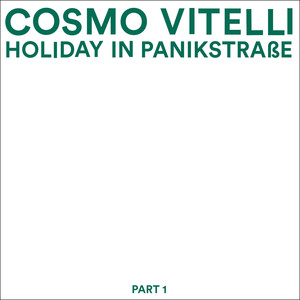 Cosmo Vitelli
Die Alraune (feat Sebastian Lee Philipp)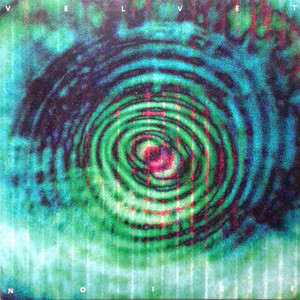 Linja
Lone Juggler's Isle (feat Dj Tinder)
Tapan
Europa (Abul Mogard remix)
AS&K
We are both born and raised in Israel. Katzele resides these days in Berlin while Asaf in Tel Aviv
AS&K
Katzele: riding in the backseat of my mum's car, listening to Ethnix's album Massala, and Yehuda Poliker's song "Jacob's Ladder"
Asaf: I was more or less 3 years old at my dad's house, listening to Stevie Wonder on headphones, epic times
O
Why did you start a record label?
AS&K
We were always surrounded by music as dj's, bar and club owners (Asaf) as well as party promoters. We've also always been surrounded by great talented people that we've believed we can help grow and help them get the awareness, outside of Tel Aviv, their art deserves. We also strongly believe that the fact we do not come from one of the classic music scenes and heritages (Usa, Uk, France, Germany and so on) helped us mold a unique perspective on electronic music, and music in general - a musical fusion one might say - that we felt can be interesting for people outside our close circuits
Asaf Samuel & Katzele - Oddity Influence Mix
Asaf Samuel & Katzele
Jakam
-
Rebirth (Gilb'r Remix)
Arushi Jain
-
Richer Than Blood
Spectral Empire
-
Metal Hawk (Die Wilde Jagd Remix)
Xen
-
All of the Sun (Voodoo Mix)
Shari Vari
-
New York City (Benedikt Frey Remix)
Thor Magnusson
-
Radiguelising Babies
Ursula K La Guin & Todd Barton
-
A teaching Poem
Black Merlin
-
Surface Air (Wata Igarashi Air Remix)
Black Merlin
-
Surface Air (Original Mix)
Mid Mountains
-
High Plains
Plazmot & Xen
-
Sakana (Khidja's Dub Mix)
Cosmo Vitelli
-
Irritable
Mid Mountains
-
Mid Mountains
O
How would you describe the label's sound?
AS&K
We are not entirely sure how to answer this, as by now we've released music that ranges from alt-pop to experimental drone, to dance music. I suppose (Katzele) that one can say we are working hard on creating an alternative musical universe where one can find many things from different genres and styles, rather than having a strong sound and style signature
O
Some insight on the mix you recorded?
AS&K
The mix is almost in its entirely built from music released (or that will be released in the future) on the label. Although we were asked to make some sort of an "influences mix", we felt that since our influences are so diverse (from music we like to books we love, to philosophical ideas and nature itself) we felt we'd rather record a mix that exemplifies the label itself rather than what we as the label bosses like and grew up on.