Oddity Radio
L.I.E.S.
Ron Morelli
Label interview
09.10.2021 Ron Morelli's Long Island Electrical Systems Label seems to stand as some sort of resistance beacon against a backdrop of baloney; well, certainly the kind that has carved through much of recent club culture. A noticeable quote of his a wee while back surmised that a lack of counter culture in NY was grinding him down. Somewhat ironically then, you could argue that in light of the flabby meat around him and his creative associates - the lean sounds they put out have become the counter-sounds that are needed. In the early days, L.I.E.S holistically adopted that early house and 90's techno functionality in all that it put out; stripped down and pure, visually in the physical and aurally too. In a world when everything wanted to be noticed, Morelli and his gang's faceless output noticeably pulsed. Now, with over 200 hundred releases behind it, L.I.E.S has certainly blossomed, if only in allowing itself a little more freedom. The sounds still continue to stand out at the forefront of that arduous house and techno bracket, and this is because they have an off kilter textuality to them, never giving either your body or ears an easy path, there will always be interesting structures to find here it seems.
Noda + Wolfers
Broken Dream Tape Saturation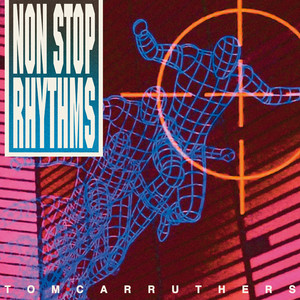 Tom Carruthers
Channel Control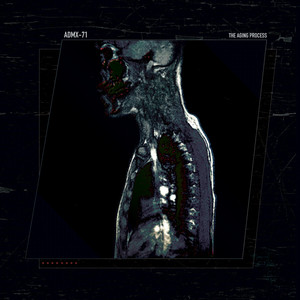 ADM-71
Speaking Via Telepathy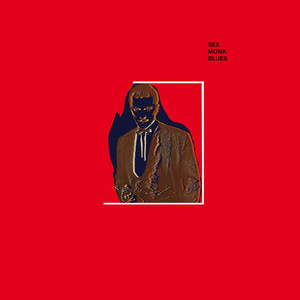 Tom of England
Sex Monk Blues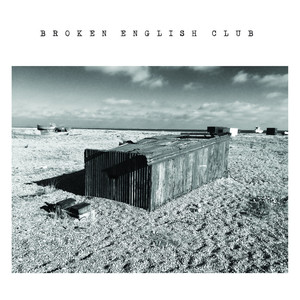 Broken English Club
Rust Ballad
Cardinal and Nun
I Met The Devil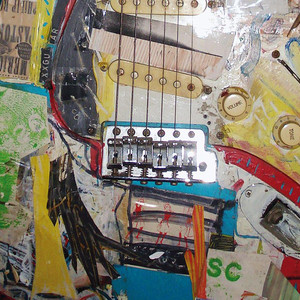 Torn Hawk
Weaponized Loss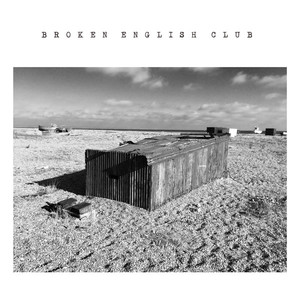 Broken English Club
The Sun Rising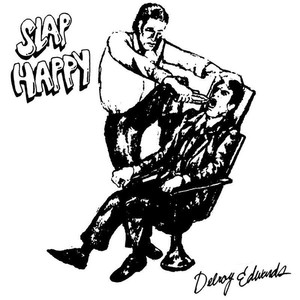 Delroy Edwards
Slap Happy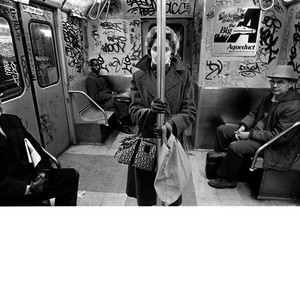 Marcos Cabral
Wearing Petrichor
S. English
Bilocation Drift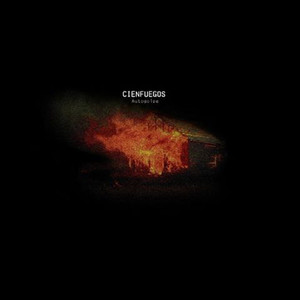 Cienfuegos
The Seventh Sister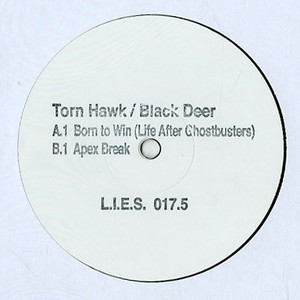 Torn Hawk
Born To Win (Life After Ghostbusters)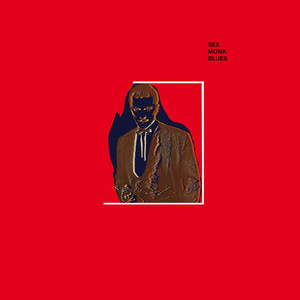 Tom of England
Neon Green
RM
Long Island, New York. Living in Paris
RM
Record label, music, complain
RM
Hearing the oldies from my father
Oddity Influence Mix
Ron Morelli
Ach Golgotha
-
The Mystical Body Of Christ In Chorazaim (excerpt) (Vocals - Annie Anxiety)
John T. Gast
-
INVOCATIONS II - Track 2
Source Direct
-
Call & Response
Iueke
-
Des fureurs héroïques
Cabaret Voltaire
-
Papa Nine Zero Delta United
Cardinal & Nun
-
When The Shadow Comes
Incredible Coop
-
Flowers
Broken English Club
-
Love Cuts Deeper
Tearing Down Heaven
-
Six Six Seconds
O
Why did you start a record label?
RM
I wanted to document music that was around me at this certain time
O
How would you describe the label's sound?
RM
Full spectrum electronic madness
O
Some insight on the mix you recorded ?
RM
A simple collection of some off the beaten path tracks I've been into as well as some L.I.E.S cuts in there for good measure. Enjoy!