Oddity Radio
Good Morning Tapes
Biscuit
Label interview
08.27.2021 Good Morning Tapes feels its way very confidently in the slow and spiritual lane of life. There is an earthly honesty here and like its limited runs - it clearly handles everything with a freedom and spirit that evokes an approach to life that the world must have. We can learn everything about this special little outlet from the loving embrace of the slogans that adorn its sort after clothing - messages such as the ' Rhythm of Earth' and 'All Welcome' demonstrate that there is a credo here the future certainly holds. Good Morning Tapes is at once mystical and stylishly present, its famous 'Tapes' and Vinyl releases being fast-selling tide marks of the now - you have to be quick to grab a thin metallic ribbon off all that is zeitgeist. But as we furiously click, this establishment fittingly and quietly whirrs away in rural France, as it should.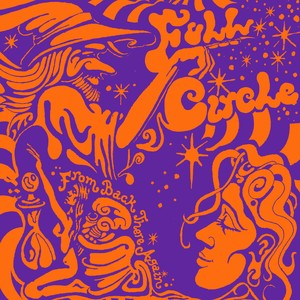 Full Circle
Closed Eyes Open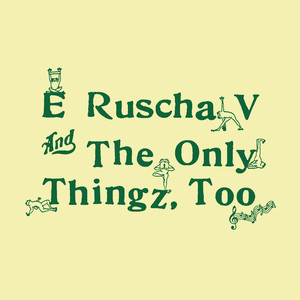 E Ruscha V and The Only Thingz, Too
Slumber Punk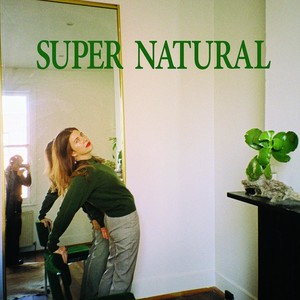 Jonnine
I Don't Seem Myself Tonight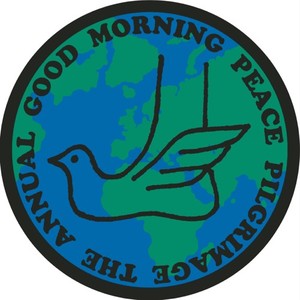 Eszaid
The Most Sacred Syllable
Innsyter
Macacos Me Mordam!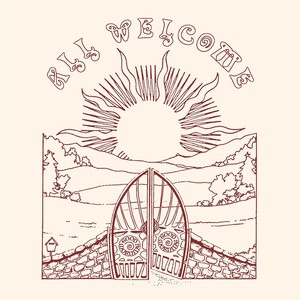 Os/Sienis
Power Source (Dj Trip Advisor Version)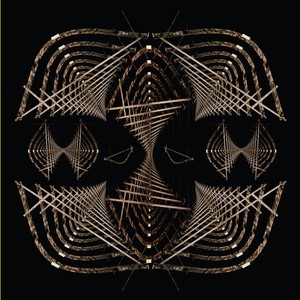 Mahbunzi Nahgo Pihndi
Harp Trance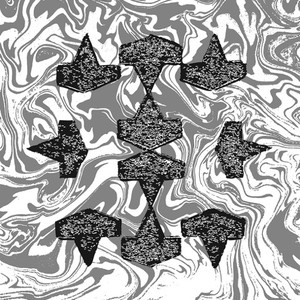 Xvarr
She Healed Him in Her Sleep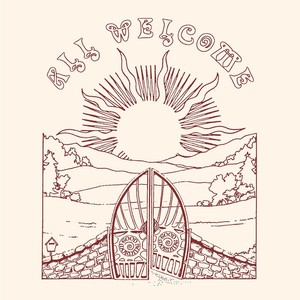 Georgia
Dreams (In the Garden)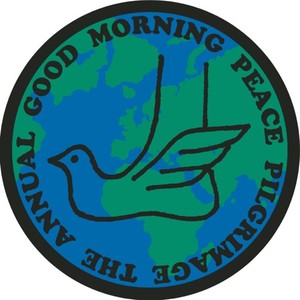 Only Thingz (E Ruscha V)
All Eyes Open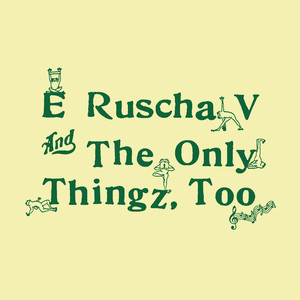 E Ruscha V and The Only Thingz, Too
Sight Gag
B
My soul chose Perth, Western Australia as its reincarnation entry point. Now my physical body finds itself in Les Landes, France :-)
B
Surf as much as possible and maximise my time in nature, in between handling all the goings on for Good Morning
B
When I was around 9 or 10 years old living in Perth, there were two older identical twin brothers that moved next door to my parents house. They must have been around 17-18 years old & they were what you could consider at the time (92/93) as 'Ravers'. They always used to play really loud techno & hip hop from their bedroom which I could hear, plus they also used to practice graffiti in their backyard…. all of this was totally new to me & it completely blew my mind. They also dressed like no one I had ever seen before (baggy pants, big tees, cool sneakers and wild haircuts) and I was completely mesmerised by them. I became friends with them and they very kindly shared their DJ mixtapes and graffiti magazines with me and the friendship was a pivotal moment in my young life that opened the portal to an incredible subculture & life-style
O
Why did you start a record label?
B
It honestly happened by accident. I never set out with the intention of creating a "label".
It simply started as a way for me to express myself in a creative way outside of my existing 9-5 job.
I wanted to champion the creative expressions of my friends and other like minded souls through music. Some major life changing experiences with different indigenous plant medicines on my travels also had a great influence. As did some invaluable guidance & encouragement from some of my dearest friends - for which I'm very grateful
Oddity Radio Radio Mix - Biscuit (Good Morning Tapes)
Biscuit
Alice Damon
-
Treetop Winds
Don Robertson
-
Oracle of Love
Michael Masley
-
The Sea As A Moon-Launched Mirror
Bombay S Dayashri
-
Shravanam
Pharoah Sanders
-
Astral Traveling
Light Sounds Dark
-
Unititled
Karl Lindh
-
Jag Mitt Kaffe
XVARR
-
Blinded By Astral Light
E Ruscha V & The Only Thingz, Too
-
Waves Over Stones
Jatinder Singh Durhailay & David Edren
-
Tulsi
Luke Sanger
-
Efflorescence
Dougie Conscious
-
Dub is The Key
Smith & Mighty
-
Latent Energy
Low Jack
-
Thin Platforms
Low Jack
-
Coquelin Cloarec (Steps)
O
How would you describe the label's sound?
B
Whenever we invite a contributor to express themselves via Good Morning, we encourage them to form a response to their connection with nature, Gaia or Spirit….or that which personally inspires them. Though as every soul is unique - influences can come from from a variety of different themes & avenues. Some of the previous themes have been: Plant medicines, Weather, Tantra, ASMR, Meditation, Travels to foreign lands, Cooking, Cultural Conciliation & even Bike riding….its all quite diverse.
The intention is key and at its heart we try to encourage a connection with our inner & outer spirits
O
Some insight on the mix you recorded ?
B
This is a strictly vinyl mix of records from my shelf at home that I feel captures the spirit of Good Morning Tapes & the cosmic energy we wish to transmit…