Oddity Radio
Freedom To Spend
Pete Swanson & Jed Bindeman
Label interview
08.26.2021 Perhaps listening in on our past is essential to defining the sensitive placement of our notes in the future. We'd fall way short of the mark to sloppily refer to FTS as a re-issues label, just that very term verges on something mindlessly military. Let's be clear, there's no standard re-issue here; often such lofty facsimiles target a particular type of drooling audiophile. Run by Pete Swanson and Jed Bindeman, this sharply fitted retro cut is a sister outfit to the mighty RVNG Intl, with their first release going out in early 2017. As one would expect, this label is hyper concerned with an emphasis of how the visual design of the physical release not only compliments the calibre of the listening material but upholds its significance today. The design studio Will Work For Good (responsible for the label's identity), work almost exclusively with visual elements of the original sleeve, and whilst some flirty sharp design idiosyncrasies reflect the aural content within, their success manifests in re-presenting a vintage spirit in a modern frame. Much like its big sister, the sounds on offer here are from the experimental realm of yesterday, the scope of synth driven work on offer here is united by the sheer innovation of the originals.* If you've got it - spend it on rediscovery here.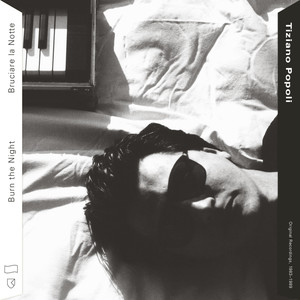 Tiziano Popoli
Mimetico Erettile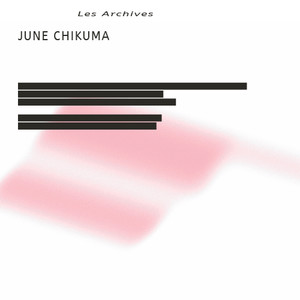 June Chikuma
Oddman Hypothesis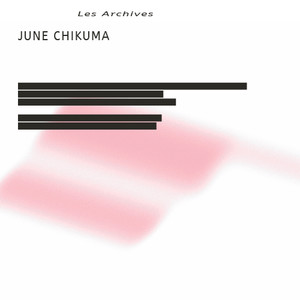 June Chikuma
Pataphysique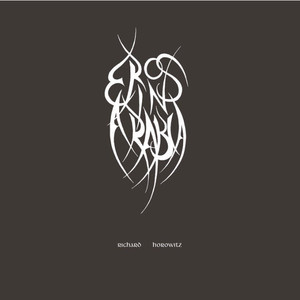 Richard Horowitz
Eros Never Stops Dreaming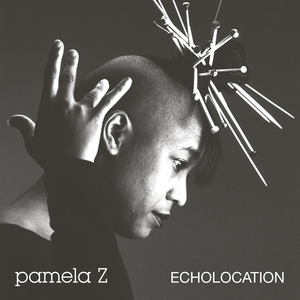 Pamela Z
Two Black Rubber Raincoats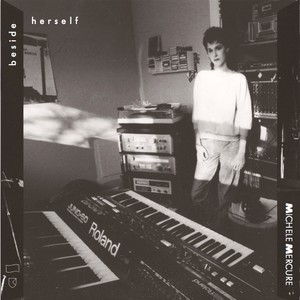 Michele Mercure
No More Law In Gotham City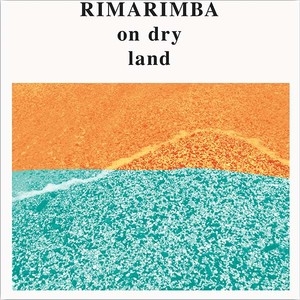 Rimarimba
Tacky Travel Tune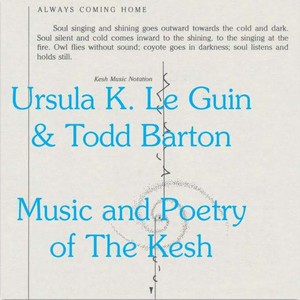 Ursula K. LeGuin & Todd Barton
Heron Dance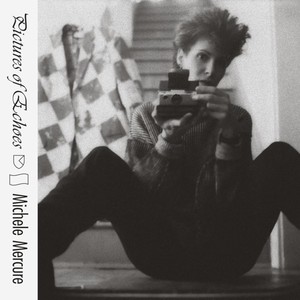 Michele Mercure
Tree Of Knowledge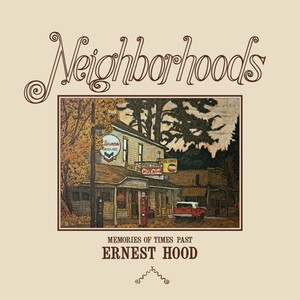 Ernest Hood
The Secret Place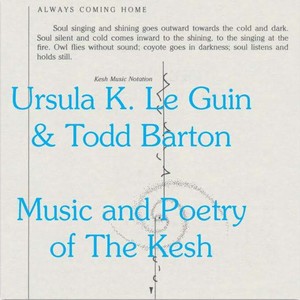 Ursula K. LeGuin & Todd Barton
Yes - Singing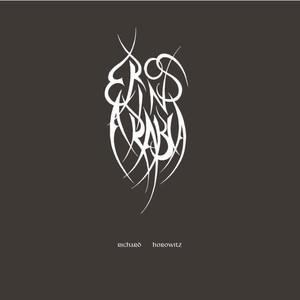 Richard Horowitz
Tamara Alexa Inter-Dimensional Travel Agent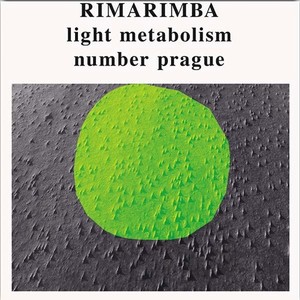 Rimarimba
Gaelic Progress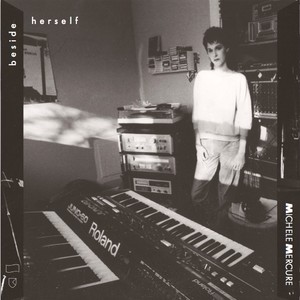 Michele Mercure
Ghosts Before Breakfast
JB
Silver Spring, MD, USA. Currently residing in Portland, Oregon, USA
JB
Record shop owner (Little Axe Records
JB
Jumping on the couch in my parents basement listening to the Art of Noise
O
Why did you start a record label?
JB
Pete and I were chatting about how there are so many that we both loved that we felt should be heard by a wider audience
Oddity Influence Mix
Pete Swanson & Jed Bindeman
Luis Cilia
-
Goodbye Macau
Kay Hoffman
-
Floret Silva
Stephen Wittwer
-
Der Rechte Weg Parts 1 and 2
Leven Signs
-
Prague Spring
7 From Life
-
Llaman Lamentation
Mauve Sideshow
-
Dark Flowers of the Street
Kevin Harrison and Steven Parker
-
Green Mantle of the Standing Pool
Paul DeMarinis
-
The Power of Suggestion
Paul Lansky
-
Notjustmoreidlechatter
O
How would you describe the label's sound?
JB
We try to keep it stylistically diverse, but one of the unifying threads between every release we've done is the immensely personal approach that the artists take to their music
O
Some insight on the mix you recorded?
JB
A few influences and mutual long time loves.