Oddity Radio
ESP Institute
Lovefingers
Label interview
01.04.2022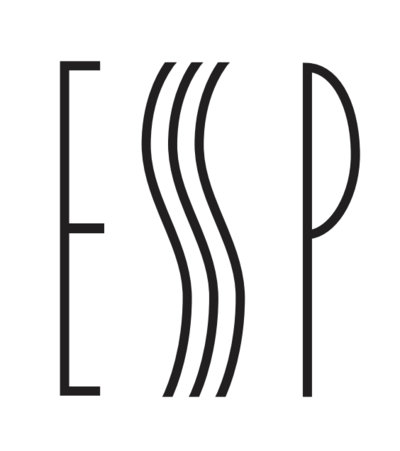 ESP Institute casts a wide net, intersecting numerous sounds and genres—house, techno, disco, dub, jazz, ambient, serious music, cheesy music—it all plays a part, but there is an emotional connectivity throughout that cumulatively tells the story of lives unfurling, both connected and diasporic. Born and raised in NYC before migrating west and nomadically camping across the expanse of Los Angeles, the ESP label itself offers a contemporary version of this anything-goes mentality, but it's undoubtedly built on and within a universe of wild, weird and often psychedelic music archived on the influential lovefingers.org and that Lovefingers has championed over the past 20+ years as a DJ. Listen without expectation, just a willingness to enjoy the ride whether euphoric, melancholic, meditative or bumpy.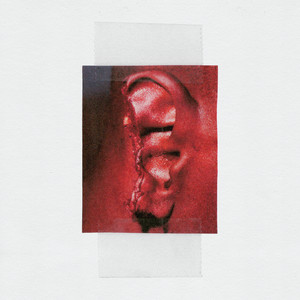 Patrick Conway
New Beginning
Trinity Carbon
Ghost Army Redemption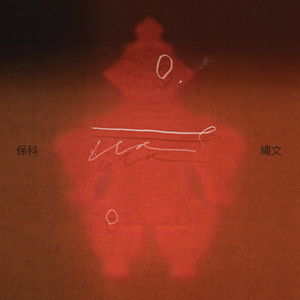 Hoshina Anniversary
Hane No Uta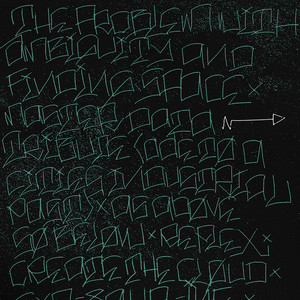 Juan Ramos
Private Island, Little Prince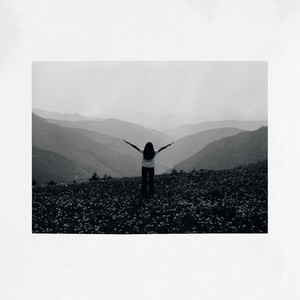 Raymond Richards
Paradise, California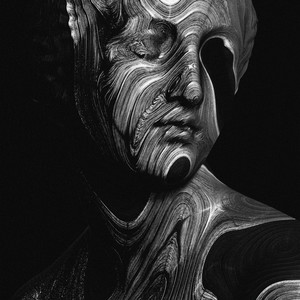 Warp Factor 9
The Atmospherian (Extended)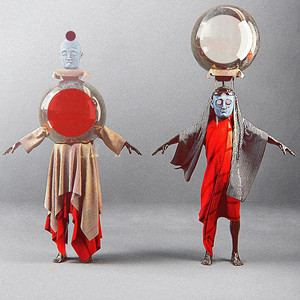 Lemmi Ash
Lemmi Ash Theme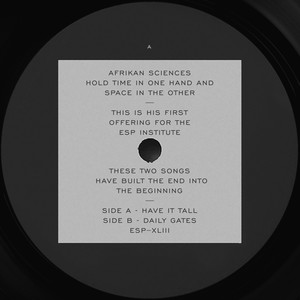 Afrikan Sciences
Daily Gates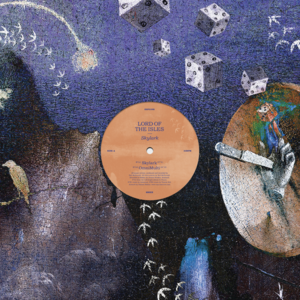 Lord Of The Isles
Skylark (Tourist Kid Remix)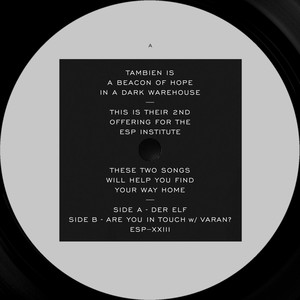 Tambien
Are You In Touch With Varan?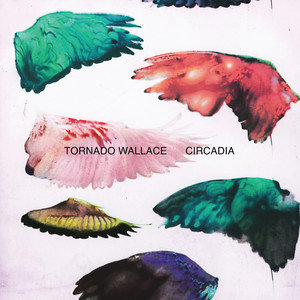 Tornado Wallace
Time Of Nectar (ft Jonny Nash)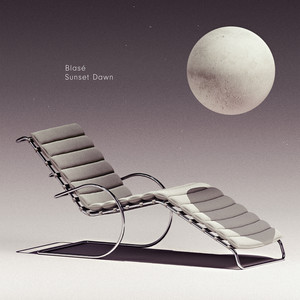 Blasé
Chocolate Noon / Chocolate Moon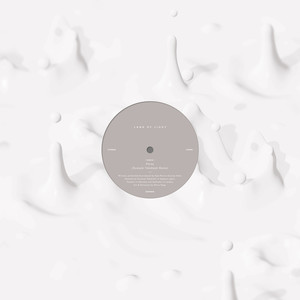 Land of Light
Flares (Kuniyuki Takahashi Remix)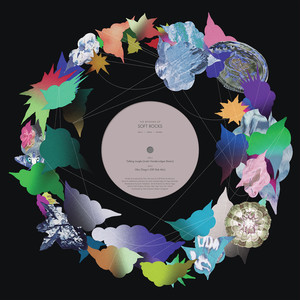 Soft Rocks
Obo (Tiago's ESP Disk Mix)
Sea Power & Change
Yesterday Is Dead (Jonny Nash Remix)
L
Just a cog in the machine
O
Why did you start a record label?
L
To contribute our own voice as part of the larger story
O
How would you describe the label's sound?
L
Distilled droplets of our tastes which are constantly evolving and accumulating into our own world