Oddity Radio
Efficient Space
Michael Kucyk
Label interview
08.25.2021 There's a great deal of interesting aural business sailing our way from Australia, and on one of those laden sonic cargo vessels you'll find Efficient Space. This is a label that blossomed from the cultish beacon Noise in my head, a radio show that started emitting back in 2005, which since then has hosted what might read like the veritable who's who list of all things wonky and wonderful. Michael Kucyk is in charge here, plotting a course through different worlds and different speeds; Avant garde pop records smash up against rave monsters that then brush up alongside something we might say is quintessentially balearic. In amongst this plethora we also find weighty curated compilations and relics from the past; Efficient Space seamlessly inserts the past into our present and - once again - we find ourselves spellbound by the symbiosis of art and sound in what they release.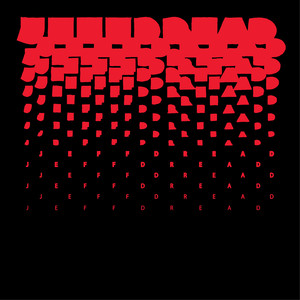 Jeff Dread
Dub The Farmers Daughter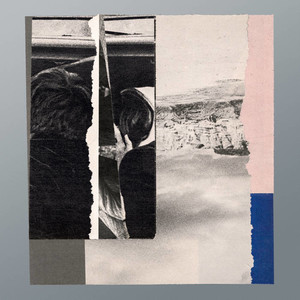 The Yardleys
Just Remember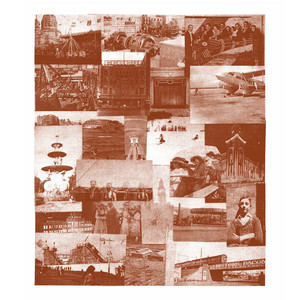 Hydroplane
New Monotonic FM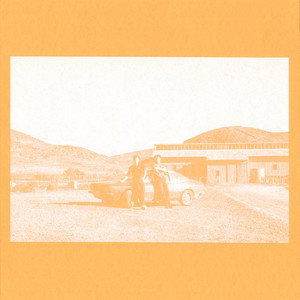 The Frenzied Bricks
(Can I) Bridge The Gap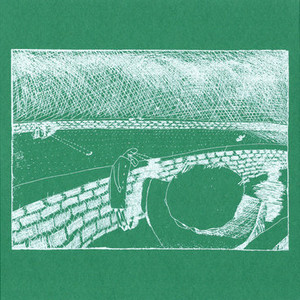 Height/Dismay
The Tinning Test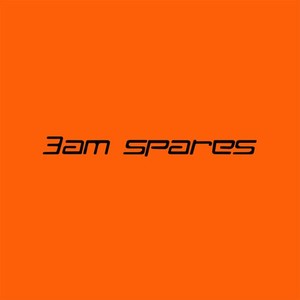 General Electrik Meets Andy Rantzen
Leather Lover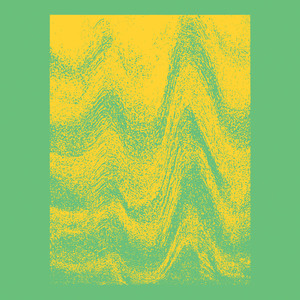 Andy Rantzen
Will I Dream?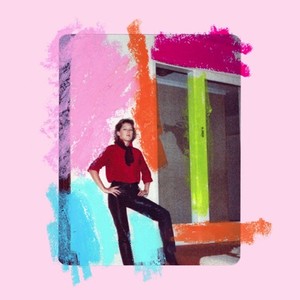 Karen Marks
Won't Wear It For Long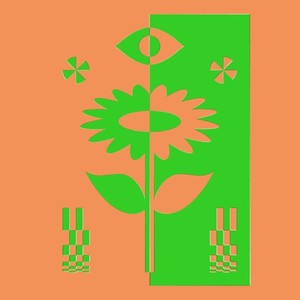 Andy Rantzen
Harmonic Eye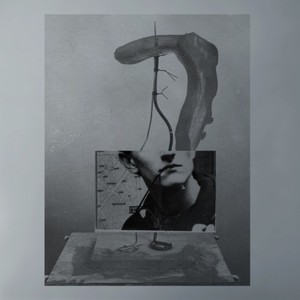 Sebastian Gandera
Quand Natalia Peint
Joyce Heath
I Wouldn't Dream Of It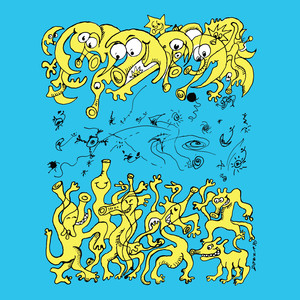 Braden Schlager
King of Comedy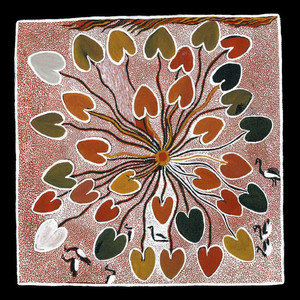 Waak Waak Djungi
Mother, I'm Going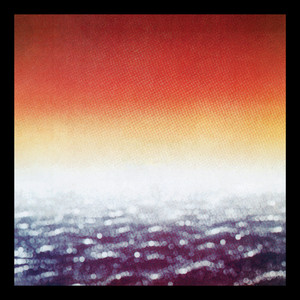 Belver Yin
Pétalos Y Cenizas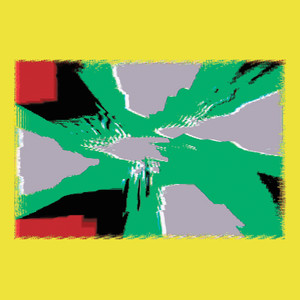 Wrong Kind Of Stoneage
Ravi Dubbi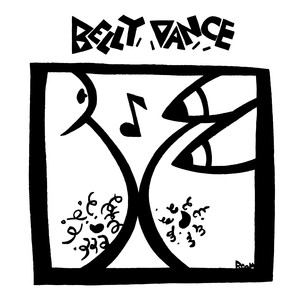 Bellydance
3 Days Man! (Peewee Ferris & John Ferris Extended Mix)
MK
Efficient Space spirit guide and ENTHUSIASMS publisher
MK
Cruising around the neighbourhood in the family wagon listening to mum's Elton John cassettes
Oddity Influence Mix
Michael Kucyk
Spacemen 3
-
So Hot (Wash Away All Of My Tears)
Shiny Two Shiny
-
Waiting For Us (Long Version)
Boptronics
-
Another Life
Prince Jazzbo
-
Replay Version
Pelican Daughters
-
Pendulum
The Field Mice
-
Let's Kiss And Make Up
Tester Housing
-
The Clock Ticks Over (Dub Version)
The Stratfords
-
Never Leave Me
Bridget St John
-
City-Crazy
O
Why did you start a record label?
MK
To abandon the music industry and finally do things on my own terms. The label was initiated by a reissue of Braden Schlager's blissed out backroom house ~ a sentimental record that opened a lot of doors for me
O
How would you describe the label's sound?
O
Some insight on the mix you recorded?
MK
It's a cross section of Efficient Space's coming-of-age, paying much respect to independent thinkers.