Oddity Radio
Jokios Kultūros
Jokios Kultūros
Label artist
01.05.2023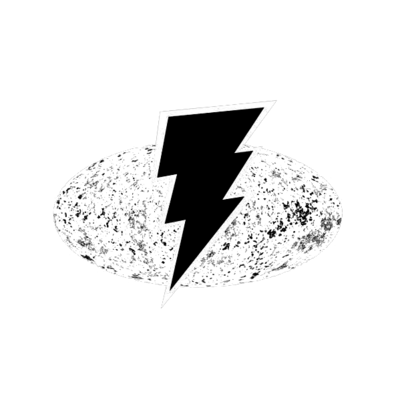 Dovydas Platakis, also known as Jokios Kultūros, is a DJ and producer from Lithuania and a member of the family "Electric Shapes." The name Jokios Kultūros, which translates to "No Culture" or "Without Culture" in English, reflects his musical style of drawing from a variety of genres and blending them together. In his music, one can find elements of break beats, trance, ethnic and tribal influences, and hip-hop.
JK
I'm from Tauragė. That is a small ,beautiful city in Lithuania.
JK
One of my earliest musical memories is me and my cousin pretending that we are playing with guitars during my fathers 30th birthday. We were actually playing with badminton rackets and the song was "Fire" by Scooter. Ha ha ha !
O
Why and when did you start making music?
JK
I started making music couple years ago. About 2019 something like that. Why I started I don't know… I guess I just felt an itch to try it.
O
How did you connect with Electric Shapes ?
JK
Well we met at work in Vilnius city with Aleksandr. At that time he was just beginning the Electric Shapes brand. It was a very fresh and new music podcast with just a couple of mixes under its name. Instantly we found out that we have something in common and that is love for the same music. He asked me to record a mix, or I did invite myself to him, I really don't remember ,but I did record a mix for him and at that time it was it.
Later on I decided that I want to help him with Electric Shapes design. So I made a logo, I made all the design and just gave him for free because he was my friend. After that Aleksandr asked me to join Electric Shapes. At first I didn't want it. But time went by and one day I suggested him to release some of my tracks and make it a music label. That was 2020 year. And that got me involved in his brand - Electric Shapes.
Oddity Influence Mix
Jokios Kultūros
Queen Latifah
-
U.N.I.T.Y.
A Tribe Called Quest
-
Can I Kick It?
Artifacts
-
C'mon Wit Da Git Down
Kool G Rap & DJ Polo
-
Ill Street Blues
Eazy-E
-
Just Tah Let U Know
Ice Cube
-
You Know How We Do It
Luniz
-
900 Blame A Nigga
The D.O.C.
-
Mind Blowin'
Beastie Boys
-
So What'Cha Want
N.W.A
-
Approach To Danger
Shaquille O'Neal feat. RZA & Method Man
-
No Hook (RZA's Remix)
A Tribe Called Quest
-
If The Papes Come (Remix)
Gza Feat. Ghostface Killah, Killah Priest & Rza
-
4th Chamber
O
Some insight of the mix you recorded ?
JK
Ok, so I decided to think outside the box. I was trying to be honest with myself, taken that this is an INFLUENCE mix. So it had to be something that influences my taste of music , wright ?
I remembered that my first music CD was "The Eminem Show" by Eminem. He was my first music idol. And that was when I was a kid at 5th or 6th grade in school… So I guess rap music stayed with me till now because part of my vinyl collection is old school hip-hop records. That's my prefered genre of music when I kick back to chill. Also you can find many hip-hop influences in my own music. With that said I think it's obvious that you will find old school hip-hop music inside this mix. It was the most sensible and honest thing for me to record.