Oddity Radio
Electric Shapes
Aleksandr L
Label interview
11.07.2022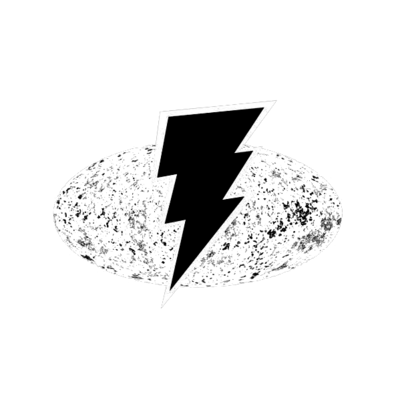 There is an old primal feeling which seems to emanate from Aleksandr L. As a youngster he used to love sharing tapes amongst his friends and family: sharing is caring… Maybe music served as some form of escapism to the cold and grey lithuanian weather?
His next step and natural evolution from analog to digital gave place to a podcast series: Electric Shapes. Another remedy in the form of music which eventually turned into the label of the same name, thanks to his partner in crime Jokios Kulturos's prolific contributions. The sound of Electric Shapes is clearly aimed at an open minded dancefloor bridging the long gone days of alternative raves with the clubs of today. Amongst a continuous (broken) beat the catalogue is also peppered with some more downtempo and relaxed tunes which are a perfect partner to the end of the night or the start of a new day. The main purpose being to spread the love and bring peace through sound: Music is the cure.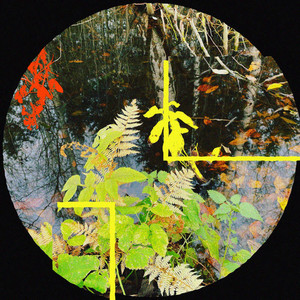 Jokios Kultūros
That Pink Summer Sunset Love Song...
Martin Kuška
Eyes Like A Decaying Gem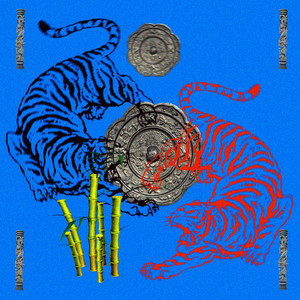 Jokios Kultūros
Crouching Tiger (Tassilo´s Vision Serpent)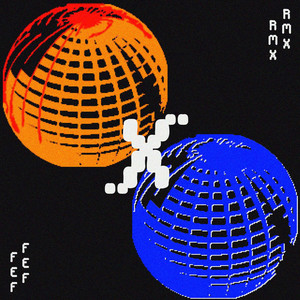 FAR EAST FLIGHT
Hybrid Theory (Tassilo Vanhöfen Arlequin Amoureux Remix)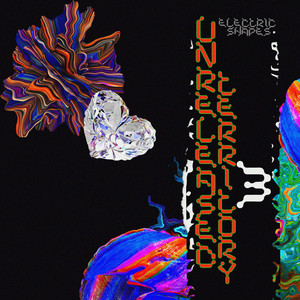 Martin Kuška
Faith Lasts For Infinite Time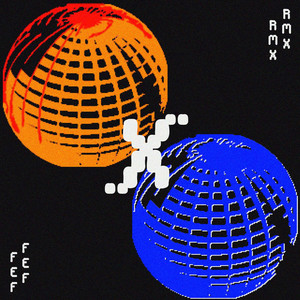 FAR EAST FLIGHT
Far East Flight (Black Seed Karakorum Remix)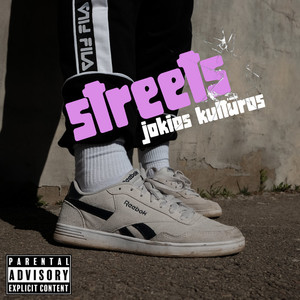 Jokios Kultūros
High Friday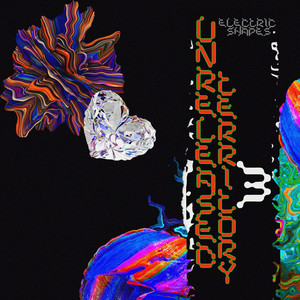 Jokios Kultūros
Homies On Acid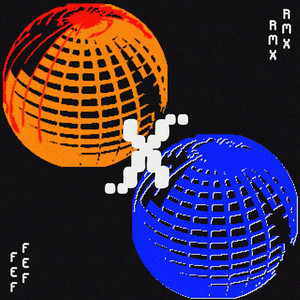 FAR EAST FLIGHT
Kailash (Jokios Kultūros 86 Remix)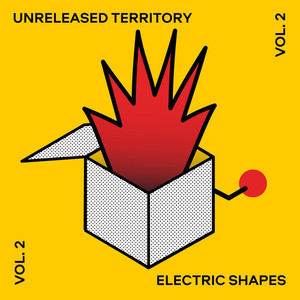 Jokios Kultūros
Artificial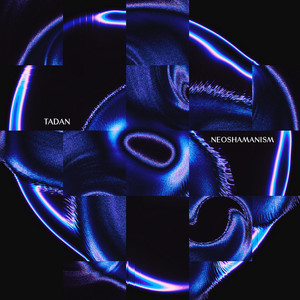 Tadan
Pleiadian Message feat. Baltų Gyduolė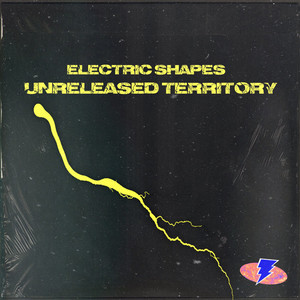 Tassilo Vanhöfen
Meridian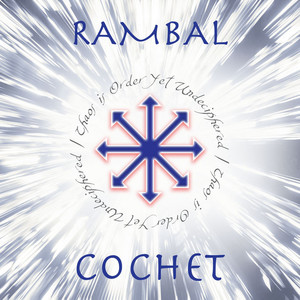 Rambal Cochet
Guilty Trip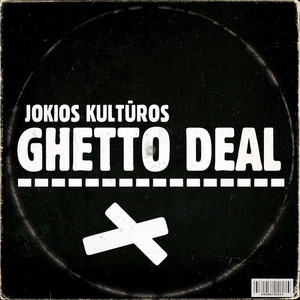 Jokios Kultūros
Ghetto Stuff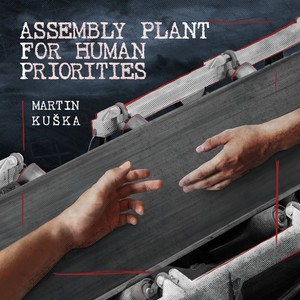 Martin Kuška
Vatican Dogs Howl
AL
I Live in the most beautiful city in the world, Vilnius
AL
Working at a hotel on a daily basis. Loving my wife Emilija, my daughter Adele and my crazy HI NRG dog Cooper (agent Dale Cooper :D) on a daily basis. Digging music on a daily basis.
Aleksandr L. - Oddity Influence Mix
Aleksandr L
Angelo Badalamenti
-
Twin Peaks Theme (Instrumental)
Mabuta
-
Welcome To This World (Card On Spokes Remix)
Harald Grosskopf
-
Tai Ki
Savath & Savalas
-
Ultimo Tren
Reinhard Vanbergen
-
For Charlotte
Seefeel
-
When Face Was Face
Phillip Jondo
-
Whowhuwho
Inigo Vontier
-
I Like It When It Rains
Boards Of Canada
-
Hi Scores
Raft of Trash
-
Likeness on the Edge of Town (End Credits)
Robert Rental
-
The Hard Way in & the Easy Way Out
Lunar Abyss Deus Organum
-
Verbilki
Angelo Badalamenti
-
Laura Palmer's Theme (Instrumental)
AL
The amazing Twin Peaks (again) soundtrack by Angelo Badalamenti. I was 3 or 4 years-old. And it is stuck in my head from the very first time I heard it.
O
Why did you start a record label?
AL
I was already running a soundcloud channel with the same name. The pandemic forced us to do something different. My friend Dovydas Platakis aka Jokios Kultūros was producing a lot of music which was never released. So he offered to release some of his tracks. And it all started.
O
How would you describe the label's sound?
AL
Very eclectic. We love to release the sounds we are enjoying ourselves. And it was never about some specific genre.
O
Some insight on the mix you recorded?
AL
I tried to revive my childhood memories and made the mix as a Twin Peaks (and again) episode. The main themes are on the intro and outro. Inside there are some scary tunes but also some funny, shiny tunes. There's something a bit mystical. Rhythm is also there. A few yells from kids and some spoken word. I was trying to leave it somewhat chaotic and give more freedom to the listeners. Like Lynch was doing in every episode of his show.