Oddity Radio
A Strangely Isolated Place
Ryan Griffin
Label interview
10.10.2022
A Strangely Isolated Place began as a music blog in 2008, and evolved into a longstanding mix series and record label. Loosely focused on electronic styles of ambient music, the sound on the label has been described as 'ambient adjacent', which also speaks of the desire to explore the many different forms, influences and evolutions ambient music has taken over the years.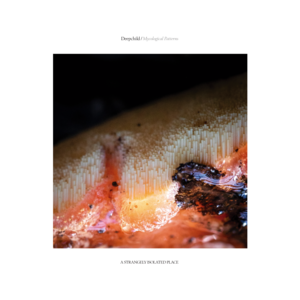 Deepchild
Dreams Within Dreams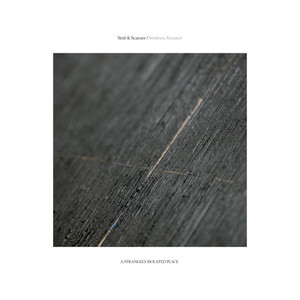 Strië & Scanner
The Earthbound Fox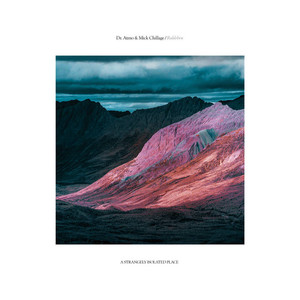 Dr. Atmo & Mick Chillage
Earth Forms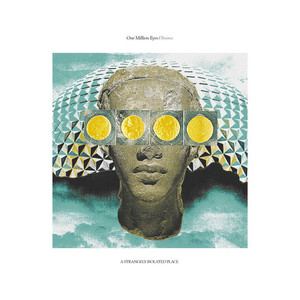 One Million Eyes
Arsenale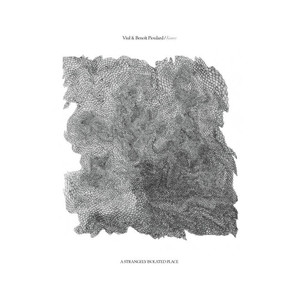 Viul & Benoît Pioulard
Catalune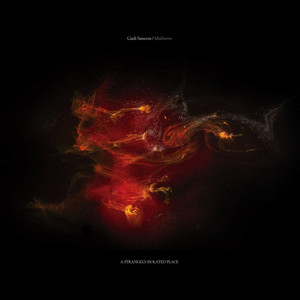 Gadi Sassoon
Life On A Tidally Locked Planet
Gastón Arévalo
L'ascension sur les rochers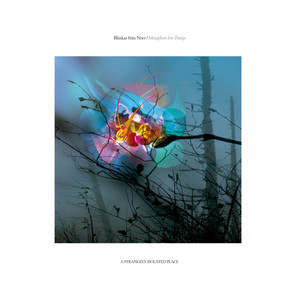 Blinkar från Norr
Metaphors For Things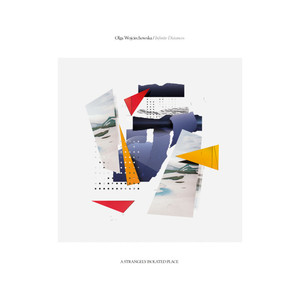 Olga Wojciechowska
Memory Of The Pioneers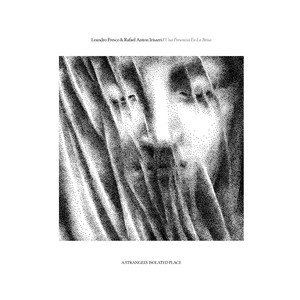 Leandro Fresco & Rafael Anton Irisarri
Elevado Como Barrilete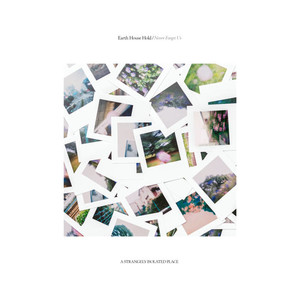 Earth House Hold
Never Forget Us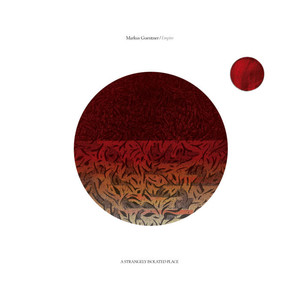 Markus Guentner
Halo (with Tom Moth)
Christian Kleine
Computer Error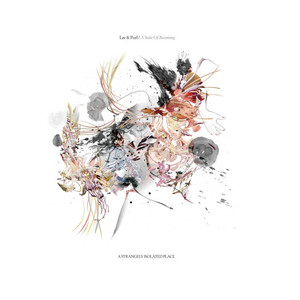 Lav & Purl
Beyond Suffering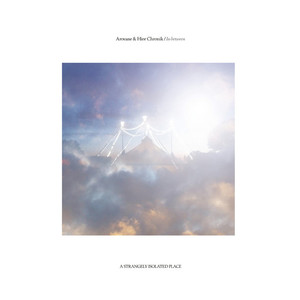 Arovane & Hior Chronik
Scale
O
Earliest musical memory ?
RG
Outside of figuring out my parents tape deck in the living room, I guess I remember being given a box of tapes and CDs by a family friend that kickstarted my collection. I later realized it included The Prodigy, Music For The Jilted Generation, which undoubtedly had a big influence on me (despite not knowing what a Narcotic Suite meant back then!).
O
Why did you start a record label ?
RG
It seemed a natural evolution from the beginning as a music blog, to give a platform to the many artists I'd met who needed an outlet. I've also collected records since age 16, so it had always been a dream to get one pressed. It escalated quickly from the first one.
ASIP - Oddity Influence Mix
Ryan Griffin
Scanner
-
Anna Livia Plurabelle
bvdub
-
I Would Have Waited
Leandro Fresco
-
El Valle
Herrmann & Kleine
-
Leaving You Behind
Chymera
-
Umbrella (Beatless mix)
Influx
-
Dreamscape (ambient mix)
Joel Mull
-
Alden Plateau
Wanderwelle
-
The Haunted Shores of Hiva Oa
The Sight Below
-
Further Away (Benoît Pioulard remix)
Olga Wojciechowska
-
Primal Fear
Tempelhof & Gigi Masin
-
Tuvalu
Stareaway
-
The Loss Of Breath
Johaness Schmölling
-
Icewalk (Ulrich Schnauss remix)
O
How would you describe the label's sound ?
RG
I never intended it to be described or pinpointed, as it's music that comes into my life that I admire, nothing else is really considered. But I've recently adopted a term someone once used which summarizes for those that may need a lay up: ambient adjacent. You can find straight-up ambient in there, but I'm just as interested in playing on the edges of its definition, pushing it into other styles such as techno, trance, classical etc.
O
Some insight on the mix you recorded ?
RG
There are no bigger influences on the label than the artists who have helped shape it so far, so this mix includes tracks from some of the artists who have released on the label over the past 10 years. But appearing here with earlier releases, in collaborations or under aliases (with the last track in the mix being the exception, which is instead a nod to the inspiration behind the naming of the label).