Oddity Radio
Discos Capablanca
Hugo Capablanca
Label interview
08.26.2021
'Everyone selling something is desperate..'
The first thing that grabs you in this realm is that evocative name, sliding reassuringly across a lazy scene where people know how to have fun. The funny thing is - those scenes always seem predictable, unlike Hugo Capablanca's outfit - which itself now cruises towards 15 years in the service of providing sporadic releases, avoiding a neat timeline because as the label boss has expressed, the music had to be 'original & real, hard to define.' We tire as we know we've heard that mantra again and again, but here it really sticks - like warm beer to a sweaty ceiling - and the result is disparate and superbly erratic. The label was never set out to make a profit, never meant to be a business, so with that dollar shaped albatross out of the picture, there's original creative freedom in the offing, something on him and a handful of his peers can brag about. Tonally, the sounds on offer poolside at the Capablanca - emulate from the manna that arrests Hugo, Starting back in 2008 with Willie Burns and pals, taking in work from Marc Pinol, Sharif Laffrey and Odopt amongst others along the way. In this mutant back catalogue , hard and club ready corruption wrestles poetically with the cosmic… 'I'll have what it's having, thanks.'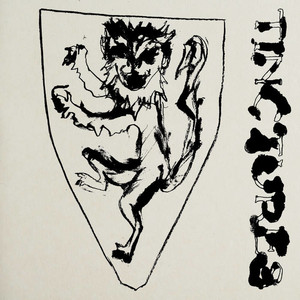 Luka Aron
Divisions of the Field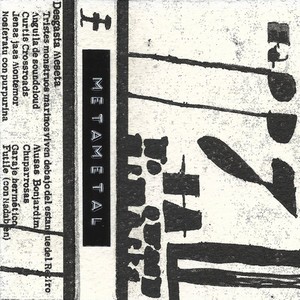 Metametal
Curtis Crossroads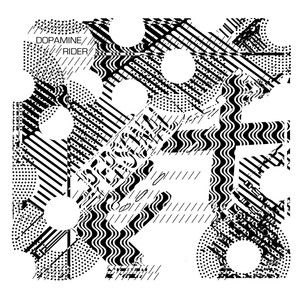 Dopamine Rider
John Cage is my Homeboy
Food Pyramid
Shoal of Squid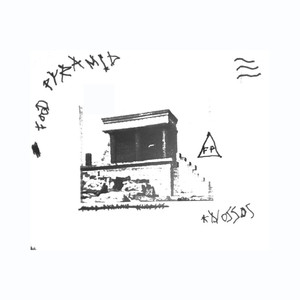 Food Pyramid
Knossos (Gavin Russom remix)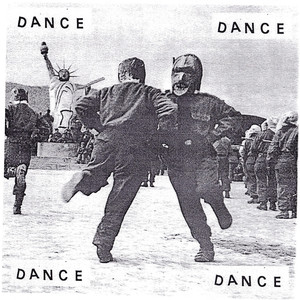 Capablanca
Lap Dance (Lipelis Paper Dub)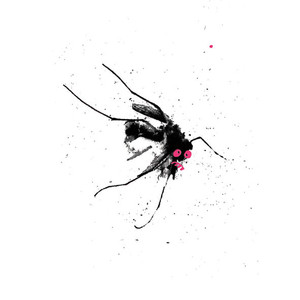 Grackle
Jungle (TKeeler & Capablanca Rework)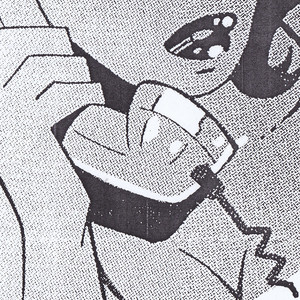 ADSX feat. Hanoben
Scream (Original Mix)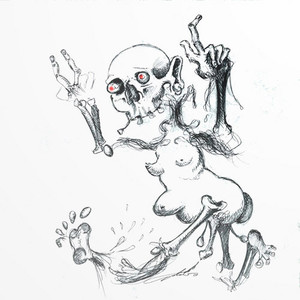 Mutant Beat Dance
In a Daze (Erix_ F.S.Y. Dub)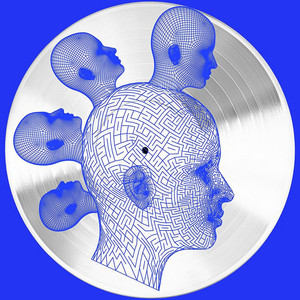 Scott Young
Hyper Domestication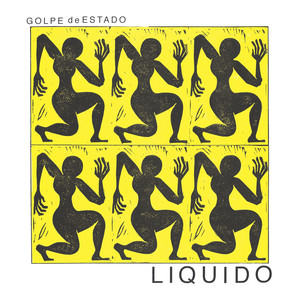 Golpe de Estado
Liquido (Marc Piñol Remix)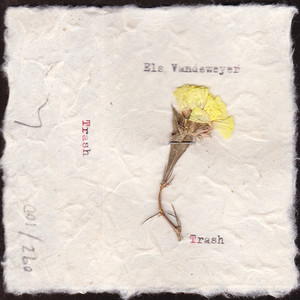 Els Vandeweyer
Rod & Mezrab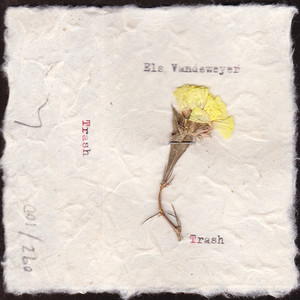 Els Vandeweyer
Yellow Flower
HC
Professional dilettante. Situations. Psytuations. C.P.I. Discos / Ediciones Capablanca. Records. Zines. Collage. D.J. / Prostitute
HC
Playing drums on my grandma's pots
O
Why did you start a record label?
HC
Everyone told me not to do so
O
How would you describe the label's sound?
HC
Industrial Disco / Trip Jazz
Oddity Mix
Hugo Capablanca
Terry Riley
-
You're No Good
Spacemen 3 - Ecstasy Live Intro Theme/ Ornette Coleman
-
Free Jazz
Holger Czukay
-
Hollywood Symphony
Eno-Byrne
-
America is Waiting
The Micronauts - Bleeper_0+2 / Konk
-
D.J. Mixers
Yurayura Teikoku
-
Frankie Teardrop
Ciccione Youth
-
Me & Jill Hendrix Cosby
Secret weapon
-
Ultra rare dub plate shhhhh
Human League
-
Introducing
Tyree
-
Video Crash (Dub Mix)
The Fall
-
Mr. Pharmacist
Alaska y los Pegamoides
-
Bailando
Paul McCartney
-
Check My Machine/ Dillinger - Cocaine (Dub)
Raw Sex
-
Give Sheep a Chance (Woolly Version)
Portsmouth Sinfonia
-
Also Spracht Zarathustra Op.31 (Excerpt)
O
Some insight on the mix you recorded?
HC
An ode to the DIY, free-spirited, fearless drive that inspired me to start a label and do what I do. No rules no boundaries. Rare, cheap, obscure and cheese from my record collection (ALL VINYLZ!!!).
It favors cheekiness, raw energy and spontaneity over a well thought, polished finishing, yet it somehow manages to communicate, imho, a certain psychedelic, twisted tongue firmly in cheek feeling. Handled with hobbledehoy's hands.
I called it The End of Melody.