Oddity Radio
12th Isle
Fergus Clark
Label interview
09.26.2022
12th Isle is a record label based in Glasgow, Scotland which has been releasing music from across the world since 2016. There is a borderless approach to the curation of the releases where krautrock/psyche indebted LPs from the USA rub shoulders with Greek percussionists summoning futurist visions of the Athenian basin.
Throw a dose of wry humour and machine mulch from tinseltown itself (see Cru Servers, Lo Kindre) in the mix with opera-inspired works by Lucy Duncombe or fourth-world esque albums by way of Russia (S A D, XYR), and this kind of transcendental world-building goes some way to explaining the tastes of the crew who are behind it.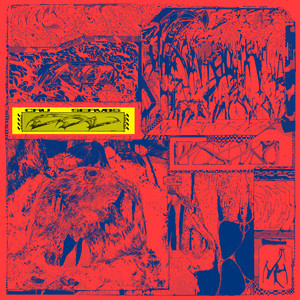 Cru Servers
Proximity to the Blellum - PREMIERE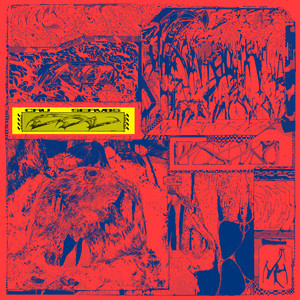 CCV
Slot cut trench - PREMIERE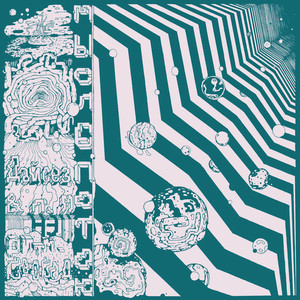 Dices + AEM Rhythm Cascade
Echo Thought
Loris S. Sarid & Innis Chonnel
Dolphin
Best Available Technology
Tranquatic Slakes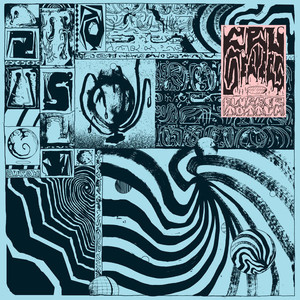 Cru Servers
Accursed Share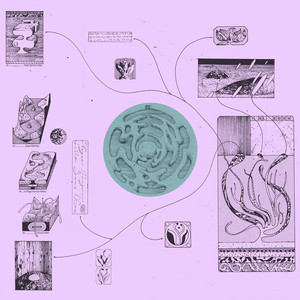 Vague Imaginaires
Mais Qu'est-ce Que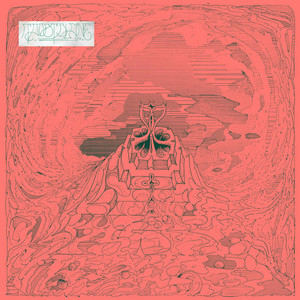 Tarotplane
Light Under Water / The Rescheduled Dream Delivery Service / Malaysian Forest / A Tiny Coven
Loris S. Sarid & Innis Chonnel
Langoustine Psychomagic
Christos Chondropoulos
Disco Bwaba
FC
Glasgow, the largest (but not capital) city in Scotland. Via some time in the North East of England.
FC
Being right up close by my dad's hi-fi, probably poking the speaker cones. I don't know what was playing, maybe The Chameleons, maybe some On-U Sound, maybe something more indie.
Fergus Clark - Oddity Influence Mix
Fergus Clark
Ayuo Takahashi
-
Soft Voice in the Garden
The Detroit Escalator Company
-
The Inverted Man (Dreaming)
Other World Collective
-
Artificial World
Eurythmics
-
Monkey Monkey
Klaus Schulze
-
Weird Caravan
O
Why did you start a record label?
FC
The label grew as an extension of a radio show I was doing every two weeks or so on a station called Subcity Radio, which at the time was almost on the same street I was living on. Many late nights were spent in those studios playing records, and a couple of years before I had been part of the team dealing with show applications and interviews.
The four of us (Fergus, Al, Ruaidhri, Stewart) had also been running parties under the 12th Isle name, but after trying and failing to come up with anything better we put the label under the same umbrella.
As for the reason for starting it, I had some unreleased music that had come my way via a graphic designer in Russia by his friends Flaty and Dices, they had just released 4/5 copies of a lathe 7 inch with two of the tracks. We began to speak more and more and decided we would release a full album. Our friends at Rubadub here, a long-standing shop and distribution company in Glasgow helped us out. We still work with them today.
O
How would you describe the label's sound?
FC
I don't think I can, other than the sound of the music we release is right for us and I think it spans many avenues of sound. I would agree with lots of crazy descriptions, the more adventurous and not in line with 'genre' the better. Being labelled an ambient label is something I don't really feel a strong connection with.
O
Some insight on the mix you recorded ?
FC
The mix is quite simply a playlist of songs that reflect different genres and styles of music we share a bond of appreciation over. Some of them are classics from our early party days, some are records which contain many elements that are exciting to us. Some of them still get a lot of play, but most are quite reflective of this 2013-2017 era of 12th Isle.