Oddity Radio
Séance Centre
Brandon Hocura & Naomi Okabe
Label interview
11.21.2022 Séance Centre is a Canadian label and publisher which listens for timeless music from the past, present, and future. Their outings, both archival and contemporary, amplify captivating and under-known sound-worlds. Releases are contextualized with interviews, essays, photos, and documentary storytelling, exploring all of the elements that coalesce the indelible works that moves us.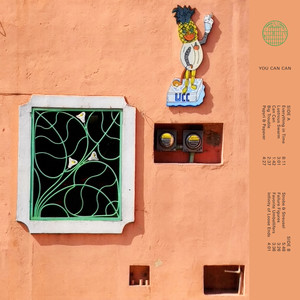 You Can Can
Everything in Time
Christina Vantzou, Michael Harrison and John Also Bennett
Tilang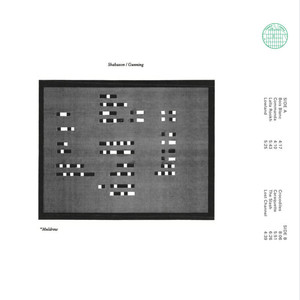 Shabason & Gunning
Crocodiles
You'll Never Get to Heaven
Dust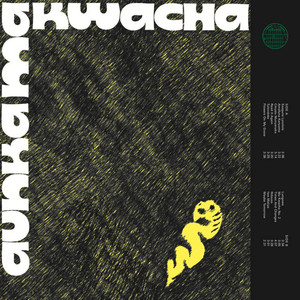 Smokey Haangala
Amafuna Kanyama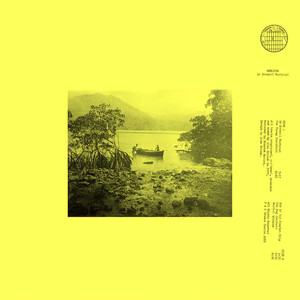 Shelter
Dub of the Scarlet City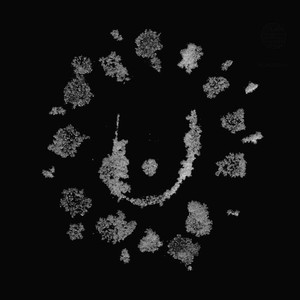 C.R. Gillespie
Invitation To A Clog (spell by Andrew Zukerman)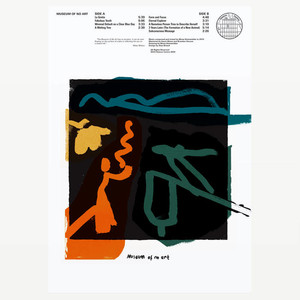 Museum of No Art
A Nameless Person Tries to Describe Herself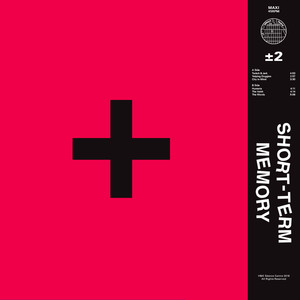 Short-Term Memory
City in Mind
Princess Demeny
New York Grief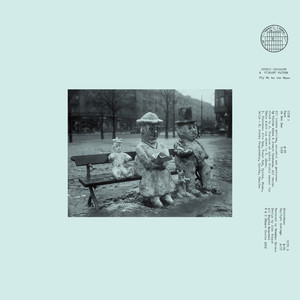 Joseph Shabason & Vibrant Matter
Winterhaze
BH & NO
Brandon : Dundas, Ontario.
Naomi : Invermere, British Columbia
Oddity Influence Mix
Brandon Hocura & Naomi Okabe
Spiritualized
-
100 Bars (Flashback)
American Analog Set
-
Waking Up Is Hard do Do
Soft Location
-
Let The Moon Get Into It
Senor Coconut
-
La Noche Cool
Brandi Ifrgray
-
Seas of Mars
Seefeel
-
Time To Find Me (AFX Slow Mix)
Round Five (Featuring Paul St.Hilaire)
-
Na Fe Throw It
David Toop & Must Kalamula
-
Mamba Point
Watershell
-
Calling Elan
Worlds Unite
-
Fair (Mix1)
Silvania
-
Acuarelas Spirales y Elefantes
Terry Riley
-
You're No Good
Sako
-
Armenian Orange Room
Black Dice
-
Endless Happiness
Yoshimi & Yuka
-
UMEgination
Nishioka Takashi
-
あんまり深すぎて
Stereolab
-
Come And Play In The Milky Night (Demo)
Spiritualized
-
You Know It's True (Instrumental)
Nagisa Ni Te
-
On The Beach
Bo Harwood & John Cassavetes
-
No One Around To Hear It
Ekkehard Ehlers
-
Plays John Cassavetes
O
Earliest musical memory ?
BH & NO
Brandon : I was sitting in my living room while my father recorded some of his records to a little cassette player which only had a small built-in microphone. We had to be really quiet. It was my childhood Alvin Lucier experience.
Naomi : Listening to Anne Murray on my Sesame Street record player. Also the Dr. Who theme song—it gave me nightmares.
O
Why did you start a record label ?
BH
Our first label was created to release our own band's music. Subsequently, it felt more meaningful to talk-up other people's music.
O
How would you describe the label's sound ?
BH
There is no sound per-se, just a gathering of artists and stories that we connect with.
O
Some insight on the mix you recorded ?
BH
Thinking back to my formative musical experiences brought back places, moods, and memories, mostly from my late teens and early twenties. For the mix, I wanted to connect those salad days with my long-term interests; basically I chose some foundational favorites and filled the spaces between them with sonic portals, linking then and now in my mind.