Oddity Radio
Offen
Vladimir Ivkovic
Label interview
08.25.2021
Dusseldorf's Offen Music captures that holy communication that can flow between the Visual and the Aural. In the presence of Offen - we get rewarded with difference in both forms from release to release with Label owner Vladimir Ivkovic gilding the importance that such things hold for the audiophile collector - the individual must shine in its own ranks. Offen music is a ghostly silhouette of styles and we'll never catch its shadow; diversity is the cache here as we must expect anything from a wide electronic canon. More the fool who tries to guess what comes next from Ivkovic the curator, as Offen's future catalogue seems to mirror that of the quietly thoughtful DJ's very own committed musical evolution itself.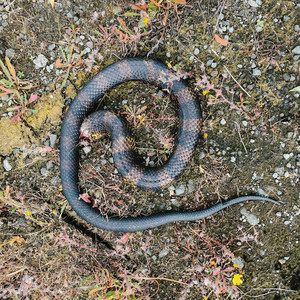 Ex Ponto
In A Quarry...Far, Far Away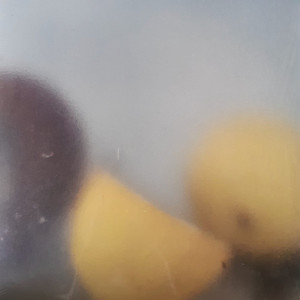 Cucina Povera
Seesteyttää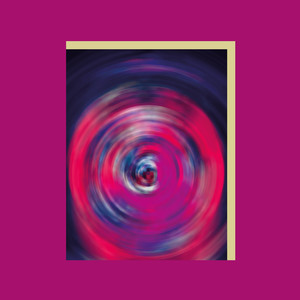 Tadi Yan
7 Diamond Lines feat. DJKR
Toresch
Comida para todos
Smagghe & Cross
Slowdiving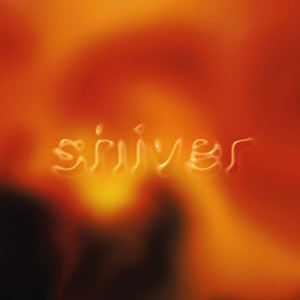 Full Circle
Shiver (industrial float tank dub)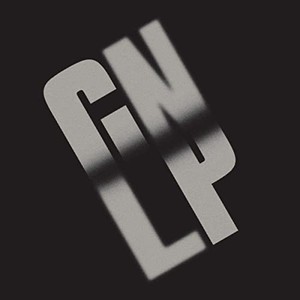 Laurent Petitgand, Geins't Naït
Fairies Song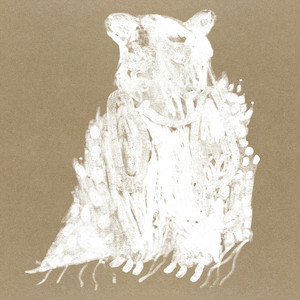 Ihor Tsymbrovsky
Come Angel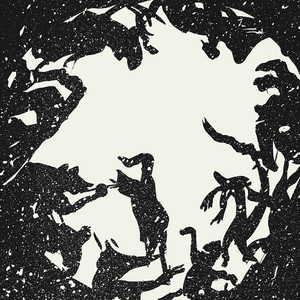 Rex Ilusivii
In The Mooncage
Geins't Naït & Scanner
OB
Geins't Naït & Scanner
63
Black Merlin
Textured Land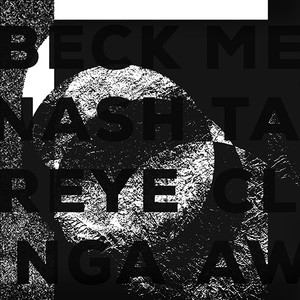 Beck, Nash, Reyenga
Metaclaw
VI
I'm label manager for Desolat since its beginning in 2007, I run Offen Music, I DJ, I'm a father of 2 wonderful kids, and I'm trying to figure out lots of things
VI
It's most likely not my earliest musical memory, but the most significant earl one. Hearing the sound of the counter at the beginning of "Money" by Pink Floyd, loud, in total darkness with people lying on the floor at our place, one of the house gatherings of my parents… I left my room to get some water, wasn't aware of the gathering and it was almost traumatic
O
Why did you start a record label?
VI
Offen was born out of necessity to finally share some of the music from the Rex Ilusivii archive before it's too late. It evolves autonomously with music from friends, people I like, music that finds me in the nicest ways
O
How would you describe the label's sound?
Oddity Influence Mix
Vladimir Ivkovic
Oh Ma Soeur
-
Voice Mireille Speekenbrink from Algia Naturalis 7"
This Mortal Coil
-
Late Night
New Order
-
In A Lonely Place
The Jesus And Mary Chain
-
Nine Million Rainy Rays
Sonic Youth
-
Early American
Cocteau Twins
-
Blind Dumb Deaf
The Durutti Column
-
Never Known
Dead Can Dance
-
In Power We Entrust The Love Advocated
Throbbing Gristle
-
High Note
Siouxsie And The Banshees
-
An Execution
In Camera
-
Fragments Of Fear
Public Image Limited
-
Death Disco (Megga Mix)
Cabaret Voltaire
-
Eastern Mantra
New Order
-
5-8-6 (The Peel Sessions)
The League Unlimited Orchestra
-
Things That Dreams Are Made Of
My Bloody Valentine
-
(Please) Lose Yourself In Me
The Smiths
-
How Soon Is Now?
O
Some insight on the mix you recorded?
V.I
The mix-not-mix was recorded shortly after Alexis asked if I'd record some of my influences. I realized that I probably don't have influences, but that there are lots of records I've been growing up with before I left Belgrade at the beginning of the 90s. I pulled some of the records and recorded some songs, realized afterwards that the records end in 1991 when I left. It's more an old fashioned idea of a tape for someone dear than a mix.