Oddity Radio
Knekelhuis
Mark Knekelhuis
Label interview
08.31.2021 If a no-nonsense and diverse DIY approach to running an electronic label started anywhere in Holland, it may well have been here in Amsterdam - at Knekelhuis. This label has a conviction as strong as any outsider, and refusing to accept the stigma of genre conformity, Owner Mark van de Maat echos the shunning of his rural religious past and indulges in an eclectic output. Live instrumental seems to be the spiders thread that spins its intricate excitement together, with efforts as far reaching as Ambient and Synth pop - not forgetting the all that lies wildly between. Striking differences amongst the stark angles and colours of the back catalogue point towards a becoming of the future, but also a clutch on the past and the buried - still to be resurrected. After all, The 'Knekelhuis' is where we might well store the bones of the deceased.
XIII
Hardtmuth (feat. Hans Harsen)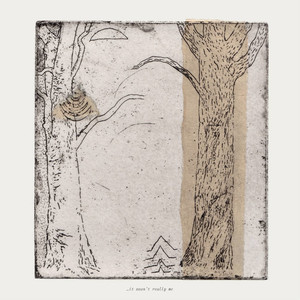 Spivak
The Fucking Bed On The Floor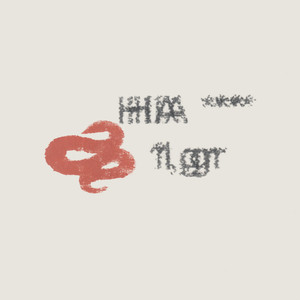 Geier aus Stahl
Geschichten aus dem Narrenkasten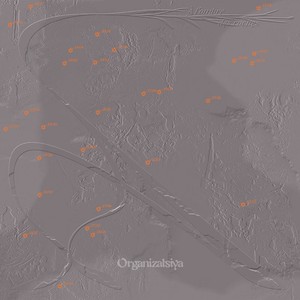 Organizatsiya & Nikita von Tiraspol
Die Idee der Toleranz
RTC
Slightly Damp In A Misty Street
Jean-Luc
A Sec De Paniers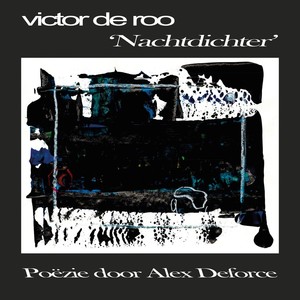 Victor de Roo
Voorbenachte Rade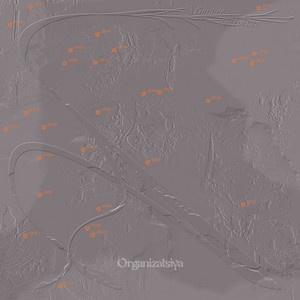 Organizatsiya & Jules Rouxel
Une Comptine Pour Jeanne
Philipp Otterbach
The Roamer Pt.2
Frank Dullaart
Trans Harmonic Dream
Philipp Otterbach
The Weak Song
Drome
Hinterland, Kassler Kessel
SSIEGE
Il Re Delle Mandorle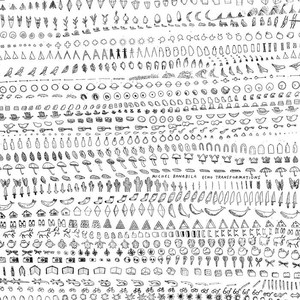 Michel Banabila
Balafon Dub
MK
I'm from the Netherlands. Grew up in the countryside in the East part of the Netherlands. Living in Amsterdam for 15 years
MK
I run the record label Knekelhuis, DJ and perform live as Volition Immanent (w/ Parrish Smith)
MK
My earliest memory, connected to my dad playing it every day for years, is Phil Collins 'Face Value'. At a certain moment I was so annoyed, although it's a super good record and I started to appreciate it later on in life
Mark Knekelhuis - Oddity Influence Mix
Mark Knekelhuis
Leonard Prochazka
-
M1A1 (edit)
John Beltram
-
Miss the Colors
Dean Blunt
-
Trident, Part 2
Les Vampyrettes
-
Biomutanten
Phil Collins
-
In the air tonight (demo)
Splitter
-
Ich Press Dir Aus Der Hand
Gorilla Aktiv
-
Tombstone Blues
Hoffnung & Psyche
-
Sie bleibt kalt
O
Why did you start a record label?
MK
After throwing parties in Amsterdam for years, running a label felt like the natural next step. I think it started out of excitement I guess, and looking for a challenge, learning about the process of spreading music into the world. We wanted to explore and expand the things we believed in
O
How would you describe the label's sound?
MK
A ride full of contrast and harmony, always on the roll and evolving. The Knekelhuis sound is above all melancholic and contains a scent of mystery. It embraces beauty just as much as discomfort. And has a strong interest in the cross pollination of the past and the present, character wise fluidly becoming one
O
Some insight on the mix you recorded ?
MK
I considered the influence mix more as a mixtape, less of a DJ mix. Tried to put some old formative tracks, as well important ones that opened doors at a certain intersection in life. And some great new ones by contemporary artist. Hope you enjoy.